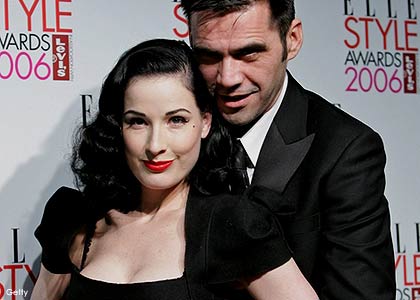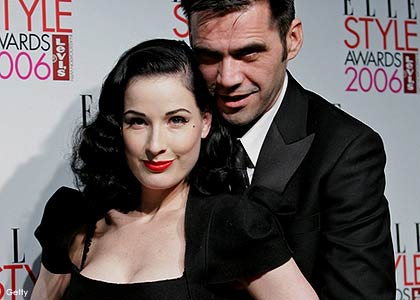 Roland Mouret created his famous Galaxy dress for Scarlett Johansson.
The French fashion designer – whose 2005 cocktail gown was a huge hit with women all over the world – says the stunning actress, along with Dita Von Teese, was the inspiration behind the famous frock.
He said: "I had it done for her and for Dita Von Teese . They said, 'We have to wear a bra.' And all my floaty and drapey stuff, they couldn't wear that. Was not possible. So I made a dress for women who wear bars."
The knee-length dress, which retailed at £900, had a nipped-in waist and capped sleeves. It emphasised breasts, smoothed stomachs and set up curves and looked great on women of different shapes and styles.
The frock was so popular it was copied by all of the high street shops but Roland didn't take to the flattery very kindly.
He added to Britain's Observer newspaper: "A lot of people made a lot of money because of my clothes."