Last Updated on 20th October 2013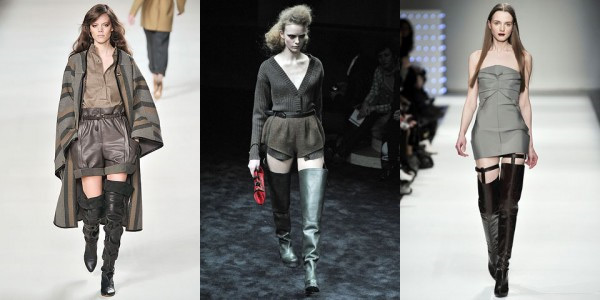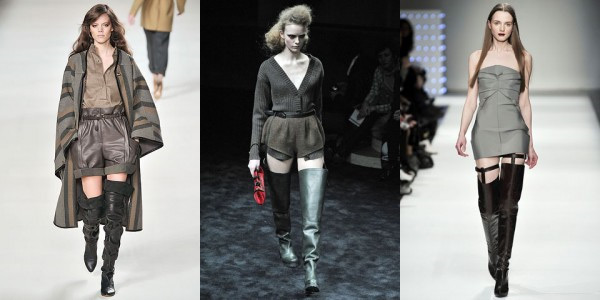 Powerful, sexy, and slightly hard-core, the thigh-high boot makes a fierce and unexpected statement for Autumn. This bondagesque trend debuted—ever so briefly though unforgettably—on the Givenchy Spring runway and has since made an appearance in almost every Autumn/Winter '09 show in luxe leathers, suedes and everything in between.
Alexander McQueen's were, of course, the most extreme of the season. Crafted in nappa leather, they were as uncompromisingly tight-fitting as their chopine-style heels were high. Prada's by now infamous waders were rather different in spirit. They came in signature sludgy colours and were almost as roomy as they were tall. Perhaps Hussein Chalayan's take on this theme fell somewhere between the two. As baggy as a wader, they came in S&M black with (also S&M) suspenders attached – perhaps the best way to look a little more Barberella than streetwalker.
Finally, one word of warning: even the most urbane have, in the past, succumbed to the perils of the thigh-high boot. Chloë Sevigny notoriously lost several teeth when she fell off a pair. The culprit? Balenciaga (where this season models had to be cut out of their leg-hugging rubber boots). That's alright then.