Last Updated on 20th October 2013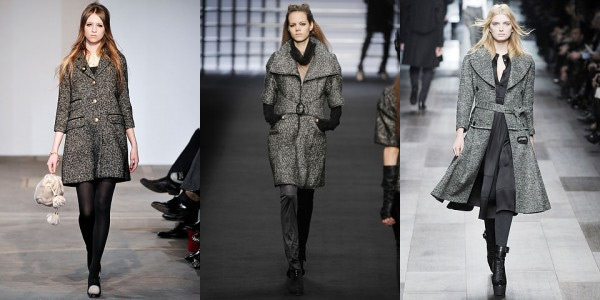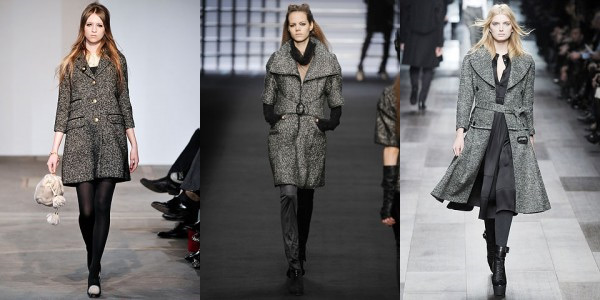 Tweed is a perennial fashion favourite, and Autumn/Winter '09 is no exception.
Yes, it's time to think tweedy – but certainly neither twee nor traditional.Cast aside any Miss Marple connotations for this season the British country classic gets a slick urban update; tweed has become sexy, smart and tailored. Oh, and practical too. From Vivienne Westwood to Burberry Prorsum, and Gucci to Karl Lagerfeld, it comes speckled, checked and textured this Autumn.
The look is such a refreshing change from the high-octane glitz and glamour dominating this season's runways that designers from Alexander McQueen to Donna Karan have declared tweed the perfect combination of heritage and freshness and adopted it as their new favourite winter fabric.
This season, graphic houndstooth feels cool and contemporary and offers a pleasing light relief in a season dominated by black. The focus is an adding interest to classic tailored pieces with texture, traditional patterns and subtle colours. Just remember: This season's tweed pieces , from Luella's sweet A-line coat, to DKNY's refined skirt suit , are tailormade for the concrete jungle rather than country dressing.
If confirmation were needed, look no further than the distinctly urban colouring: these tweeds come in flecked salt and pepper greys only.