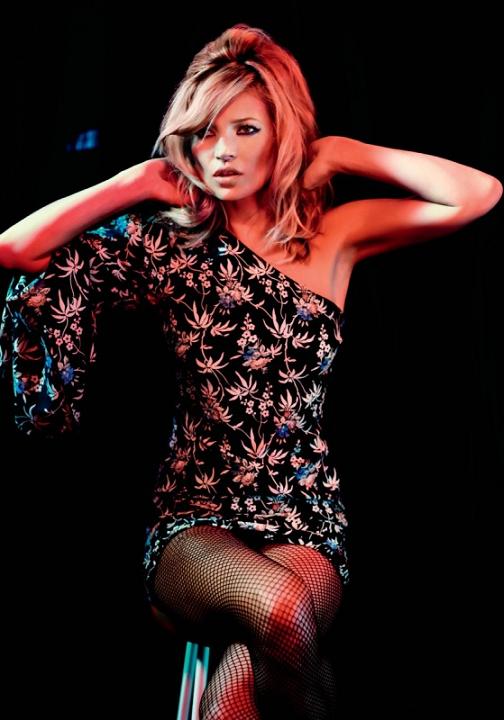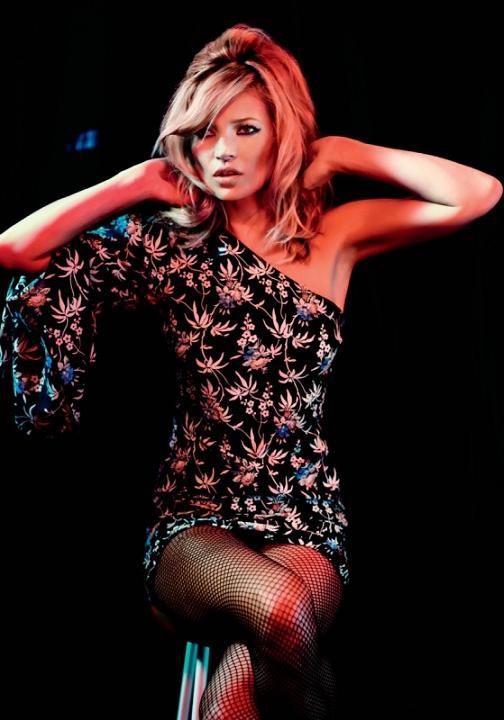 Getting in the festive spirit when we're still in October poses a few problems for us, but we've seen something that might just help us: Kate Moss for Topshop Christmas collection. And it launches tomorrow.
Her previous Christmas collections have left us a little unsure, but this one has definitely got our attention. The collection offers an assortment of luxurious oriental-inspired pieces for day and evening wear that have been designed to make you feel fabulously festive… and a little exotic.
Influenced by traditional Chinese and Japanese clothing, the collection fuses the old with the new as silk dresses take on an A/W09 update with gunmetal lurex knitwork and chiffon blouses promise prints of bamboo, lotus flowers and fireworks to reflect the richness of the orient.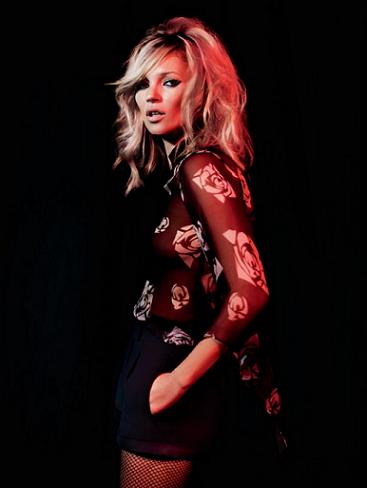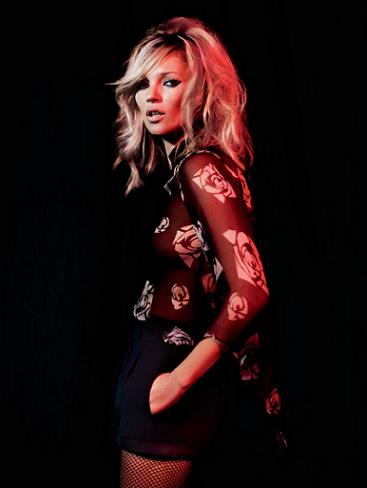 Basic knitwear is given a glamorous edge with lurex striped shrugs and sequinned knit waistcoats, and Kate brings her laid-back rock 'n' roll glamour to key pieces including a sequinned bandeau maxi dress, a strapless mini embellished with black mesh petals and gold beads, an ostrich feather-sleeved shift dress and a one-shouldered long-sleeved oriental sequinned dress – our favourite piece.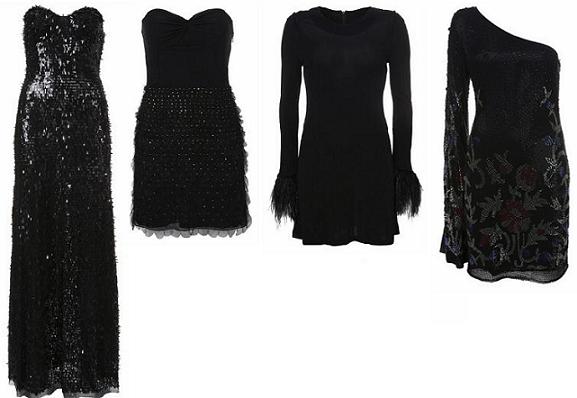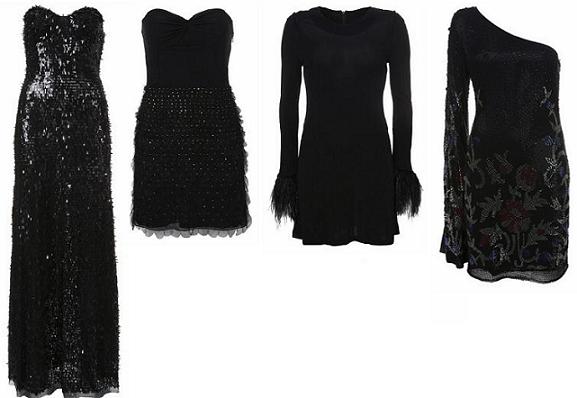 It all sounds so sumptuous, doesn't it? But the Christmas collection plays it cool, too, following on from last season with sharp tailoring in the form of pencil skirts and Victoriana jackets.
What's exciting this time, though, is not only the return of Kate's vintage-inspired silk and chiffon lingerie, which will preview exclusively online but the debut of her luxury nightwear. We're eyeing up the floral silk pyjamas that come in a matching drawstring bag, perfect Christmas present, anyone?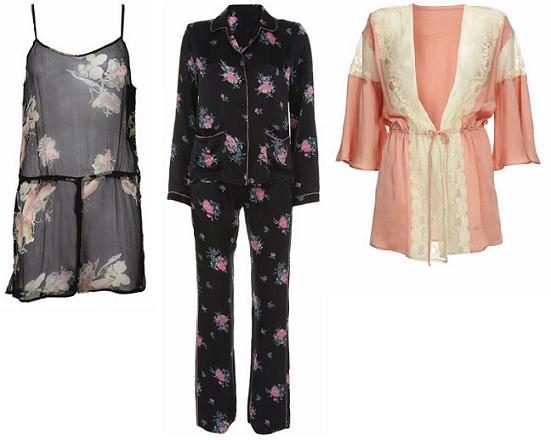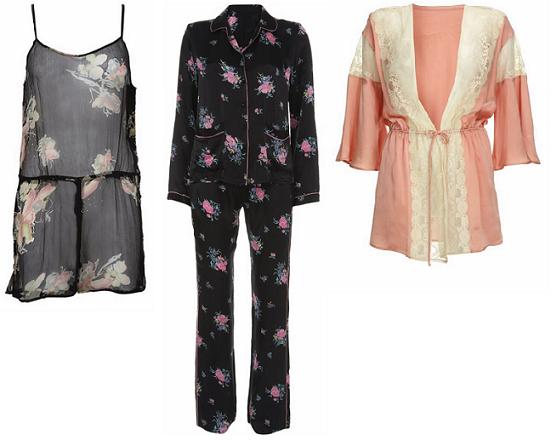 "I love beautiful nightwear, it makes you feel great, said Kate, who recently starred in James Brown's documentary. I've collected millions of vintage slips, nighties, camis and bed jackets. Who doesn't want fab nightwear for Christmas?"
Best collection yet? Quite possibly. View the full collection when it launches tomorrow at Topshop.