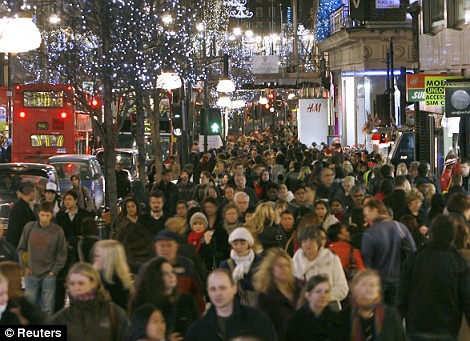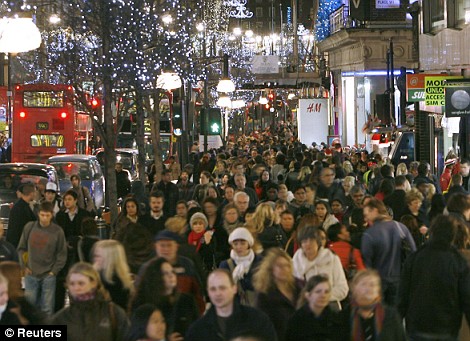 The thought of Christmas shopping may fill us all with dread, but a new website plans to help banish those festive fears.
This may be the second time in two days that we've mentioned the 'C' word (after talking about it yesterday's M&S post), but we assure you it's not without good reason. NearLondon is launching a website which will unveil a virtual version of London's West End, featuring every item that's in store in Oxford Street, Regent Street, Leicester Square and Bond Street.
That's rather a few items, let us assure you. Shoppers will be able to visit their favourite stores on the site to see what's for sale and check prices before even setting foot out the door. So hang on, that's all the bits and bobs from our favourite stores on one darned-handy website? Yes, please.
In the first of its kind, Elle UK reports that the website will be so life-like that the simulated streets will have buses running down them, news stands with the day's headlines and even reflect the real weather. All rather surreal, hey?
Aimed at increasing the number of people coming to London to do their Christmas shopping, M&S, Liberty, American Apparel and John Lewis have all signed up to the scheme already.
The site is set to launch in November, conveniently around the same time that we start to plan our seasonal shopping. Funny, that.
[Images]