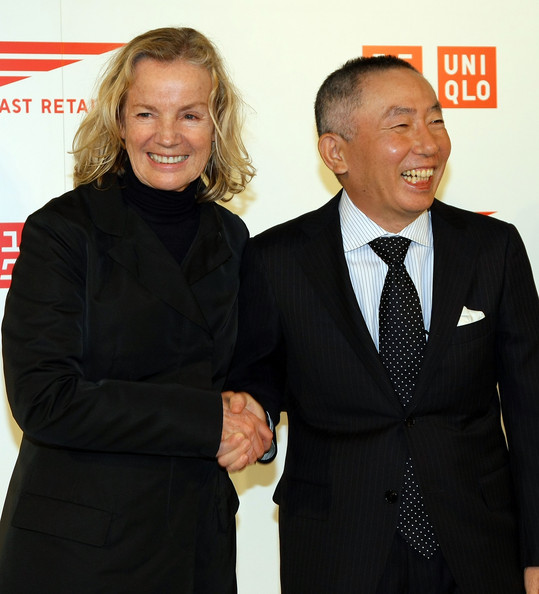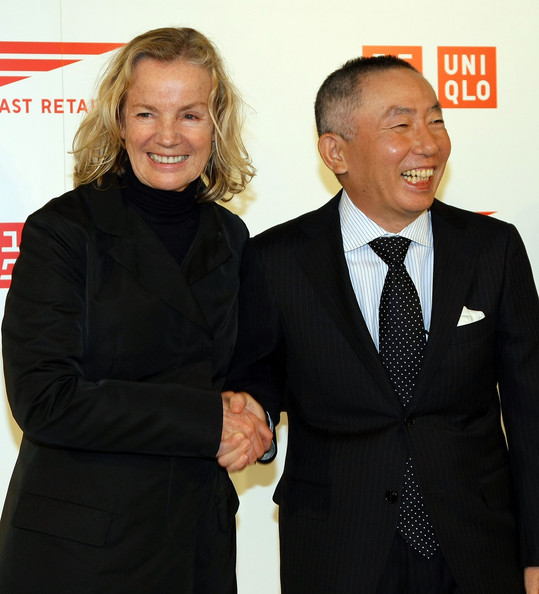 Jil Sander is back, and this time she's ditching designer and taking a trip to the high street with a collection for Uniqlo.
The German designer , who left her own label in 2004 after a sour split with the Prada group , has returned to the world of fashion after five years to design a luxe for less +J collection in collaboration with high street store Uniqlo.
Despite her previous stint at the Jil Sander fashion house and Prada , who bought the rights to her name , the minimalist designer has always been intrigued by the high street.
She told the timesonline: "I have always been fascinated by the original concept of high street fashion; by the idea of offering attractive clean-cut clothes to everyone.
The 66-year old designer, who is famed for her luxurious, hi-tech fabrics, striking silhouettes and meticulous detail, has bought her signature style to the Japanese-born high street store.
"I have been very meticulous about detail. Some pieces of the +J collection have been fitted five times, to ensure a flawless, sculptured silhouette and unconditional ease for the wearer, she said.
Sander is the latest in a long list of designers and artists to reveal collaborations with high street chains; Sonia Rykiel has teamed up with H&M, Yasmin Le Bon launched a collection for Wallis and Emma Watson has designed a range for Tree People.
The +J range will arrive in Uniqlo stores nationwide on Thursday 1st October. We can't wait to get our mits on Sander's new affordable designs.
[Images]