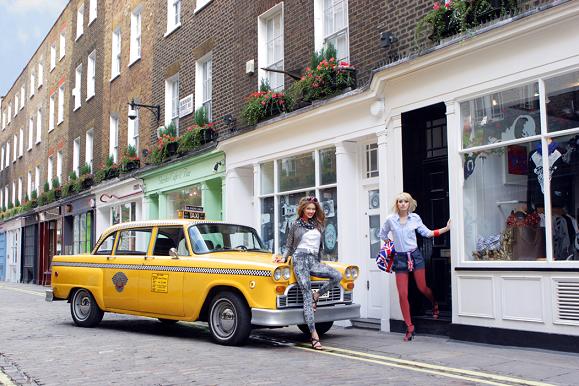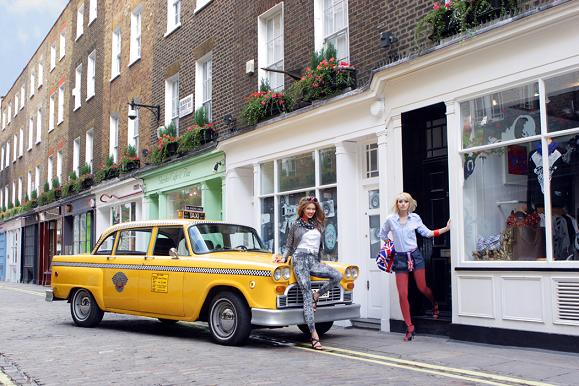 Two trendy New York shops are set to pop-up in London.
11 up-and-coming designers from New York's trendy Lower East Side will be selling their collections in two pop-up shops, as London is given a taste of the LES's voguish vibe.
Running as part of the Wish You Were Here Swap project in collaboration with the Lower East Side Group, the pop-up shops will be transported to the Newburgh Quarter, near Carnaby Street in central London, for four weeks.
Shoppers will be treated to a discount shopping night and an NY style block party complete with a catwalk show as well as a closing Halloween party as part of the month-long exchange, the timesonline reports.
Aside from the obvious rail browsing, expect to take a free trip in an NY-painted London cab and nibble on naughty New York grub in the form of hot dogs, bagels and American brownies at the launch this Saturday. Well, that's our appetite whet, quite literally.
The swap comes as the latest in a growing trend for pop-up outlets, as retailers set up shop for a limited period of time: Topshop's EDIT boutique has returned, Gap 1969 have recently launched a pop-up store in Kingly Street, and Gucci's pop-up trainer shop is also coming to London soon.
We can't say we're not fans of this trend, all this limited shopping stuff is pretty exciting.
[Images]