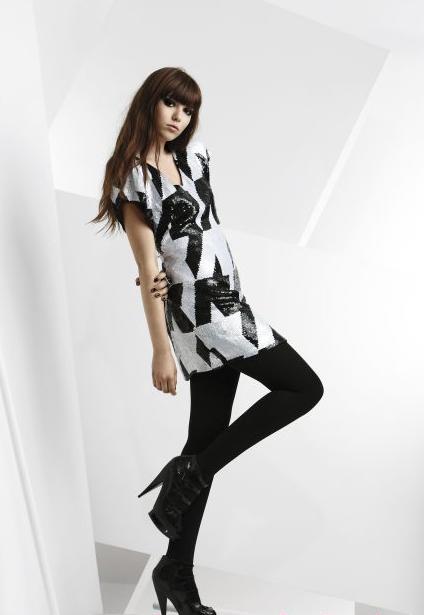 Uh-oh. French Connection has announced it will close 21 stores in Japan and is now looking for a licensee to take over the brand in the Japanese market.
The decision comes as French Connection Japan was forecast to stack up a loss of £2.5 million in the year to the beginning of 2010.
As plans to close the stores take effect over the next nine months, the British label will continue operating in Japan as normal until the end of the year and will then close the stores down, clearing excess stock. Clearance sale, anyone?
Stephen Marks, chief executive and chairman of French Connection, told Drapers: "In light of our strategic review and our aim of improving both profitability and cash generation for the group in the short term, we feel that the most effective way of operating retail stores in this market is through a licence partner.
French Connection Japan joins a line of labels who have slipped into the red due to the recession. German fashion house Escada is rapidly running out of time to find an investor, jewellery label Asprey is falling down a slippery slope and even Ugly Betty's wardrobe has seen major cut-backs.
Oh dear. Let's hope a licensee crops up soon.
[Images]