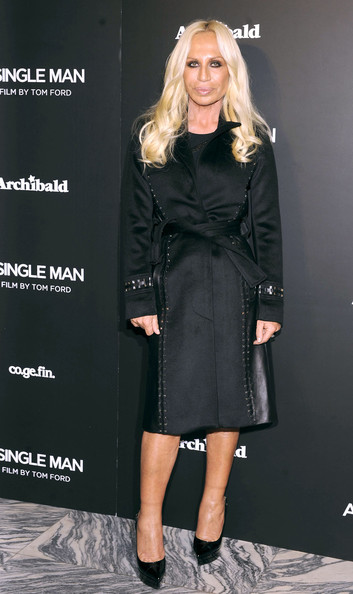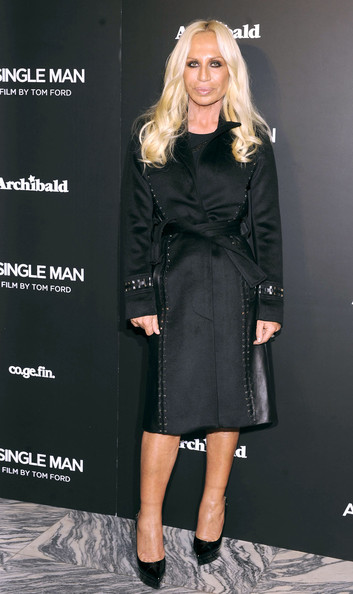 We've got a new must-read, and we're happy this tome will take pride of place on our tabletop. A new book, released today, reveals Versace's inner-most secrets.
House of Versace: The Untold Story of Genius, Murder, ans Survival, is set to become fashion's favourite read as it tells the story behind what is now one of the world's most prestigious labels.
The woman behind the book is Deborah Ball, a Milan correspondent for the Wall Street Journal, who documents everything in the house's history, from it's humble beginnings in southern Italy to the murder of Gianni Versace himself, Donatella's incredible take-over, and the relaunch of the Versus label (now headed by Christopher Kane), Elle UK reveal.
And so we hear, among the interviews and archive photos is a little-known tale of how Elton John pulled Donatella from the depths of destruction.
Need there be a better reason to read?
House of Versace hits shelves today , we'll see you in the queue.