Last Updated on 29th October 2009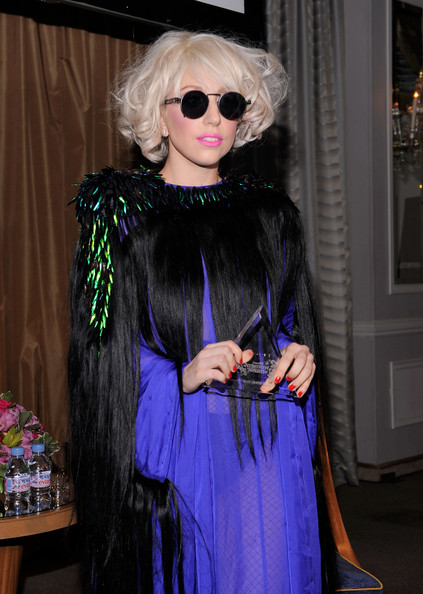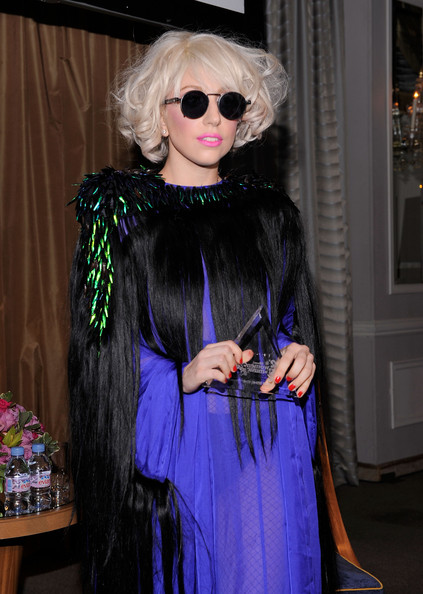 So she's been wowing us with her outrageous fashion choices for a while now , and whether we've oohed and ahhed in lust or recoiled in disgust, there's no denying it , Lady Gaga is certainly individual. Are we really surprised, then, that she's set to be rewarded for her satorial style?
At the Accessories Council Excellence Awards (ACE) in New York next Monday, Gaga will receive the Stylemaker Award to acknowledge her eccentric efforts, presented by none other than Mr. Marc Jacobs , her new fashionable friend.
The event, which takes place at Cipriani, celebrates Gaga's love of dressing up and, er, unusual choice of accessories. We have to admit, it's quite refreshing to see someone who doesn't take themselves too seriously , well, how could you in that outfit?
We can't wait to see what she'll be wearing , if she wears a post-it dress to appear on a chat show, she'll be wearing something pretty special to receive her Stylemaker award no doubt.