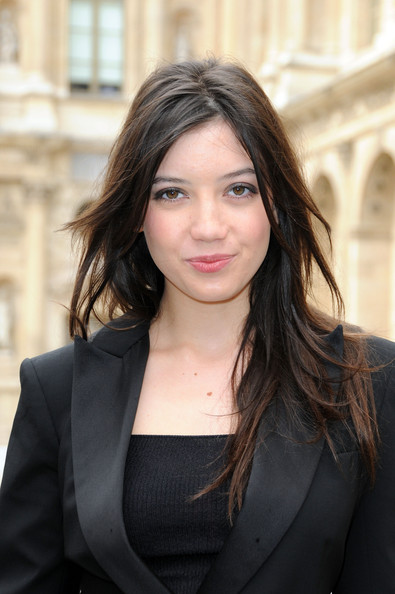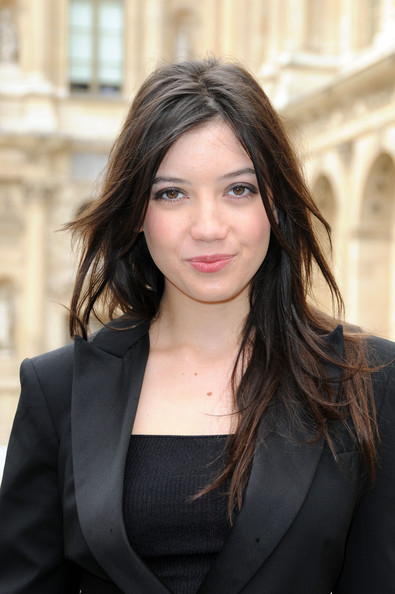 Louis Vuitton is really doing its bit to embrace younger models lately, isn't it? After announcing Lara Stone as the face of the luxury label's S/S10 campaign, replacing Madonna, no less, it has now enlisted British model and all-round cool girl Daisy Lowe, too.
The 20-year-old , who also fronted DKNY jeans earlier this year , has been tapped by Louis Vuitton to appear in a Miami photoshoot this weekend, ready for an S/S10 beachwear range.
Daisy's agent said, "Daisy attended the Louis Vuitton show in Paris and wears their clothes, so she's thrilled about being booked for this job. It's a fantastic brand for her to be working for and she's pleased to be flying the British flag for such a worldwide label.
According to Grazia, the shoot will form part of a press kit to advertise a new beach range, which is set to include ready-to-wear pieces, shoes, bags and accessories. The Louis Vuitton beachwear collection won't be hitting stores until April 2010, but fingers crossed we'll get a sneaky peek of the pics a little earlier.