Last Updated on 3rd June 2011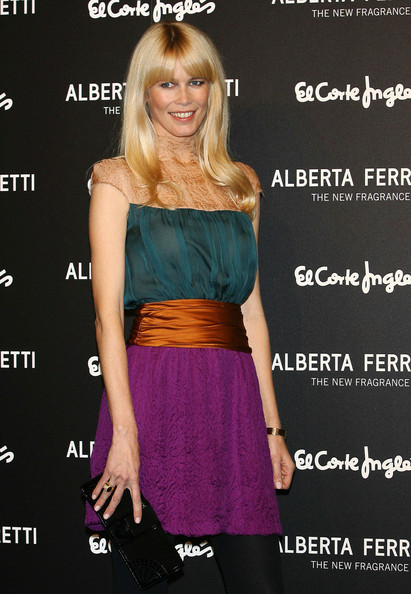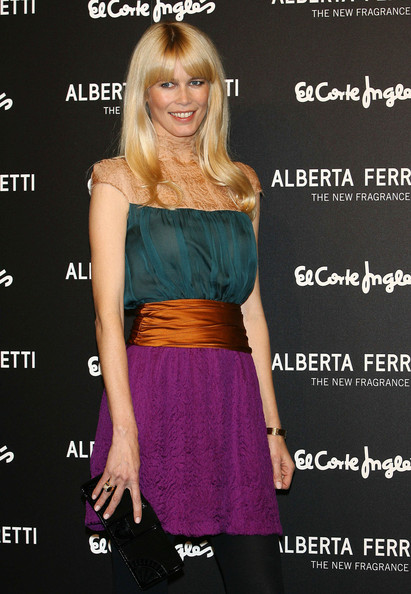 Yet another model turning to design? As Claudia Schiffer celebrates her 21st year as a supermodel, she's hinted she may be ready to dabble in design.
One of fashion's favourite supers, Claudia Schiffer – admitting she still wants to "continue in this role [modelling] as long as possible – has decided she's ready to create a collection under her own name.
"I've been in this business for so long and developed my name globally, but I have no product to show for it. And I would love to develop it now, said Claudia, who stepped down from the catwalk recently.
Whilst there's no specific deals in the works, it seems her dream is to have an investor, a fashion house and a small design team all working under one fashionable roof, WWD reports.
"I have no definite first product in mind, but I would love to do cashmere. It's something I wear all the time myself, but I'd love to do something a bit more price-friendly. Plus a lot of cashmere lines are very classic and timeless, while I'd want to do it a bit more fashion. Or I could imagine doing handbags, said the supermodel.
Claudia would follow in the footsteps of fellow model-turned-designers Mila Jovovich and Kate Moss, who have both successfully launched fashion lines (though, granted, the latter forms part of a concession at Topshop rather than her own label).
We're watching this space, Claudia.