Last Updated on 18th November 2009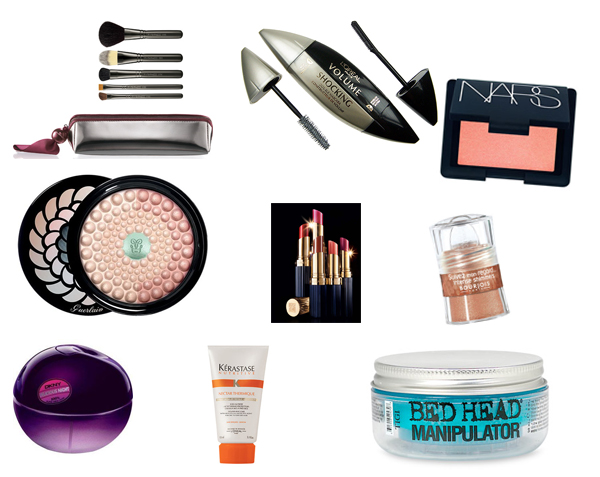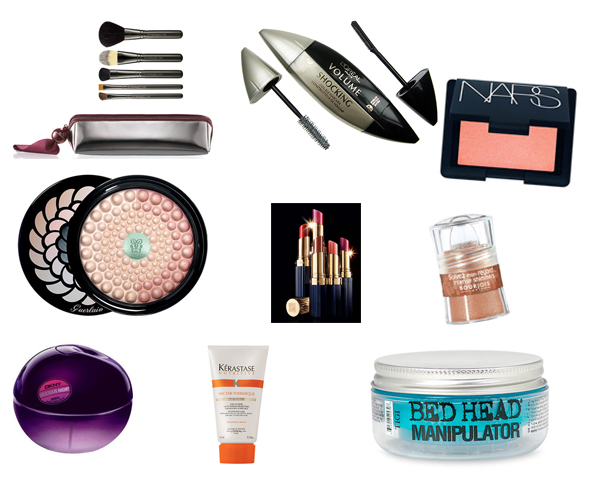 Tis the season to be….shattered, but having to look fresh and radiant for the barrage of parties Christmas and the New Year brings. Easier said than done.
But to solve your party woes, we have rounded up our 20 beauty essentials to help you look as glam as possible, no matter if you've been up all night wrapping presents or baking mince pies. Enjoy!
1. MAC Morning, Noon and Knight Everything Eye Brushes , £39.50 available at MAC Cosmetics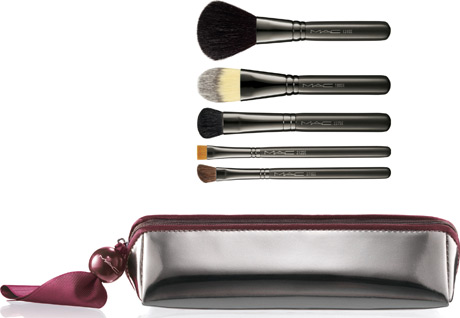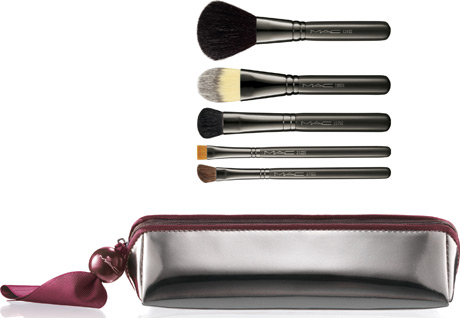 2. Benefit Powderflage , £19.50 available at Benefit Cosmetics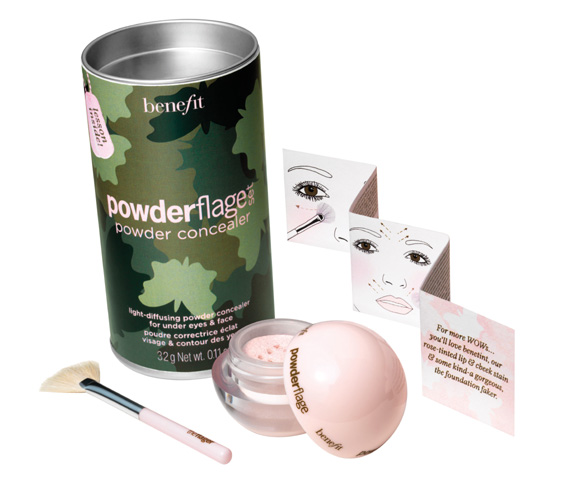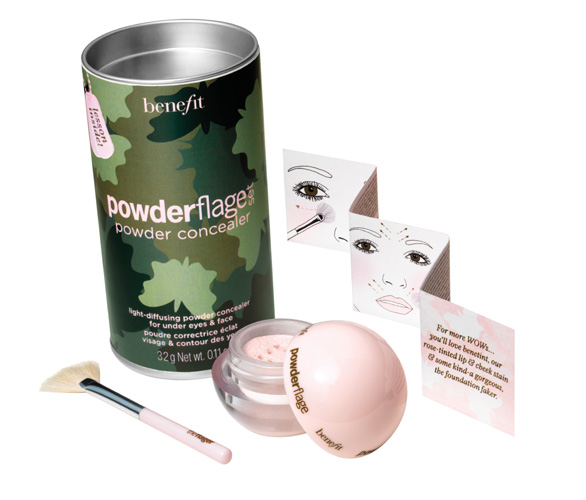 3. DKNY Delicious Night Eau de Parfum 100ml , £53.83 available at John Lewis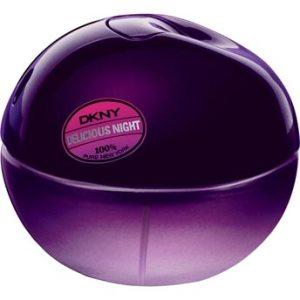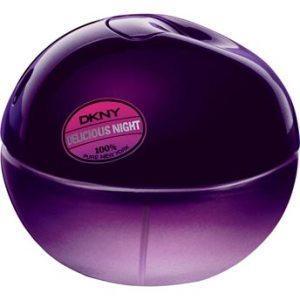 4. Revlon Colorstay Ultimate Liquid Lipstick in Premium Pink , £8.80 available at Boots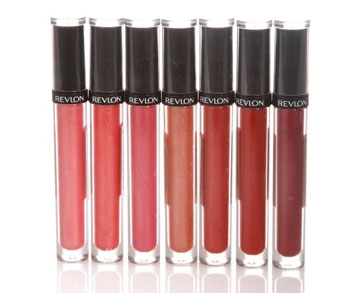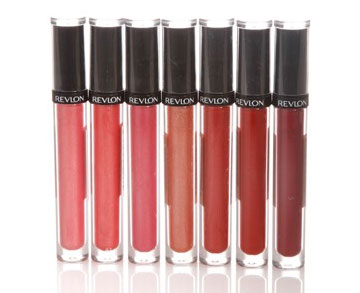 5. Too Faced Starry Eyed Eyeliner in Ooh & Ahh, £13.00 available at Boots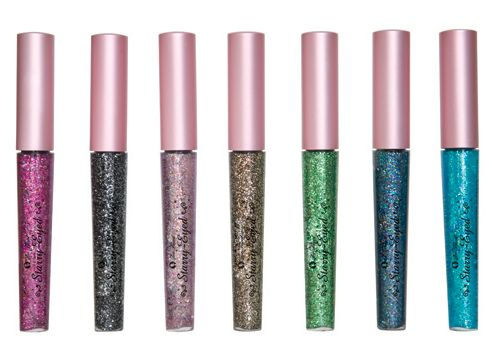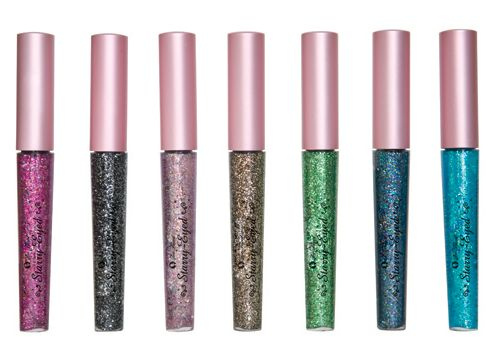 6. Too Faced Liquif Eye Kit, £22.51 available at Boots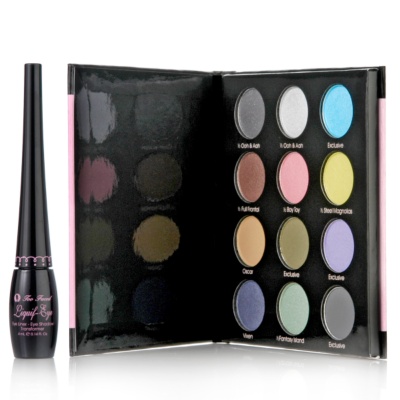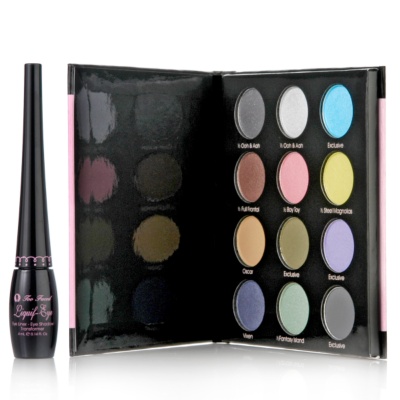 7. Ruby & Millie Face Gloss, £12.50 available at Boots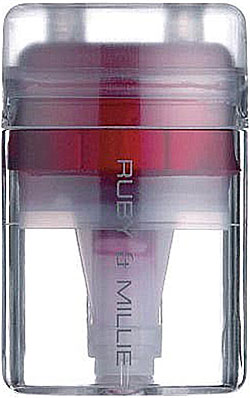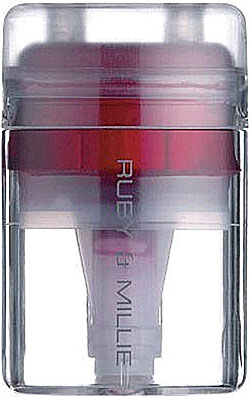 8. L'Oreal Mascara Volume Shocking Black, £9.78 available at Boots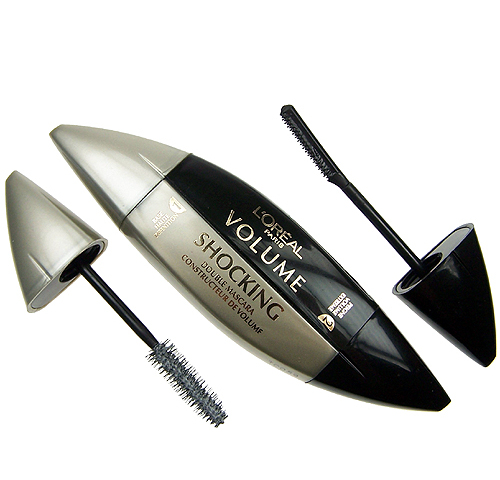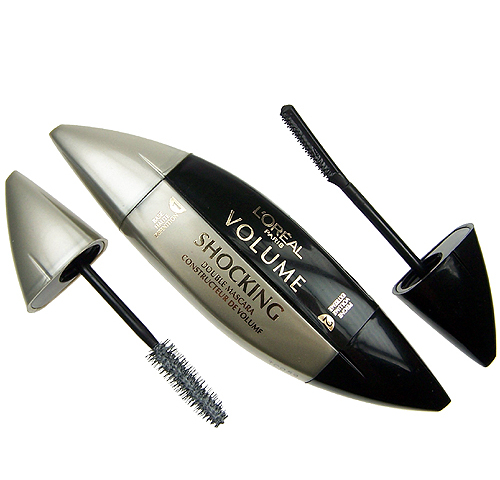 9. MAC 5 Sexpot Smoky Mini Pigment Glitter Set , £27.50 available at MAC Cosmetics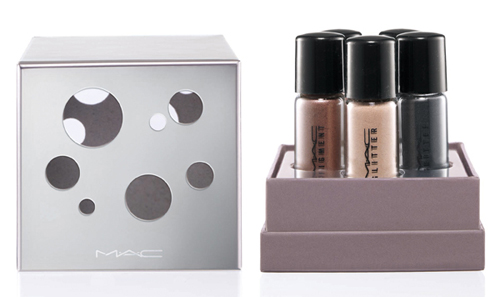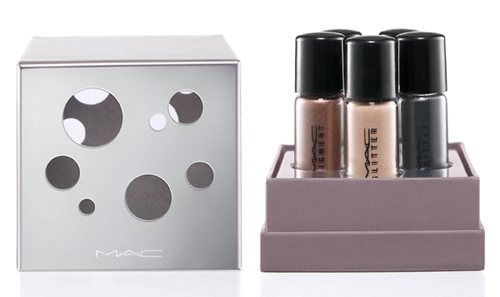 10. Urban Decay Eyeshadow Primer Potion, £11.00 Boots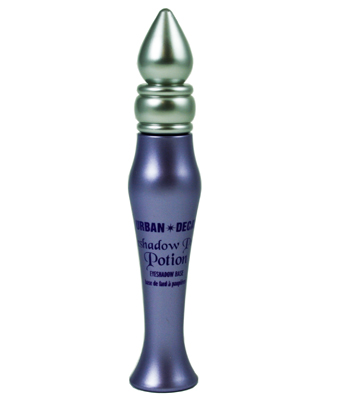 11. Kerastase – Nectar Thermique 150ml, £17.20 available at Luxury Haircare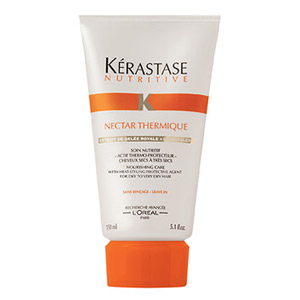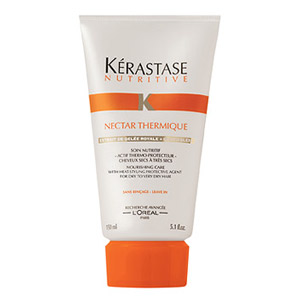 12. Tigi Bed Head Manipulator Funky Gunk That Rocks 50ml, £10.25 available Salon Skincare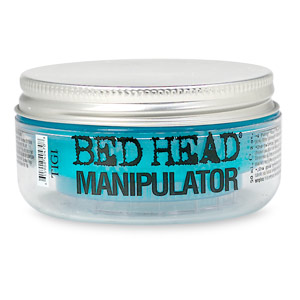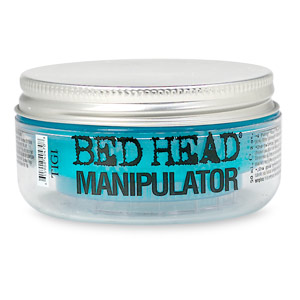 13. MAC 6 Mystic Cool Eye Shadow Kit, £29.50 available at MAC Cosmetics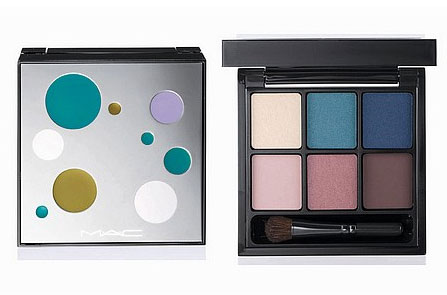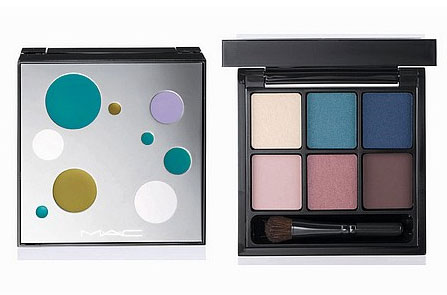 14. Jelly Pong Pong Twin Tips Eyeliner, £12.00 available at Jelly Pong Pong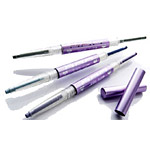 15. Bourjois Suivez Mon Regard in Ambre, £6.35 available at Boots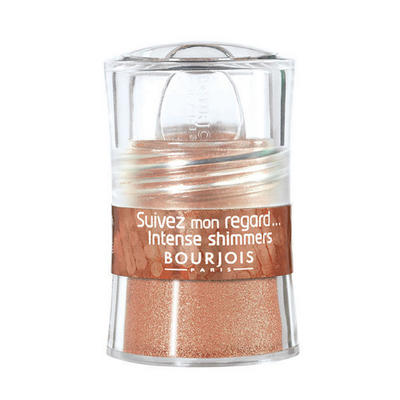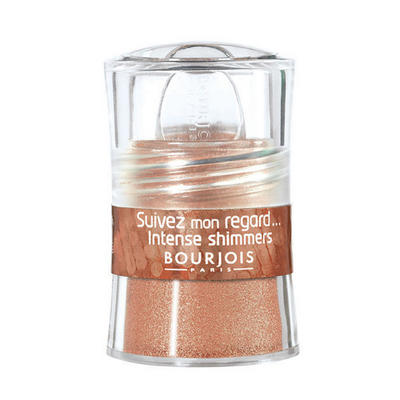 16. Lancome La Base Pro Perfecting Make-up Primer, £24.50 available at Mistrys.co.uk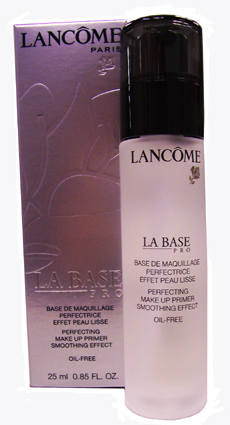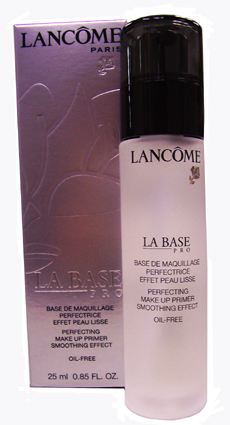 17. Guerlain Illuminating Perfecting Pressed Powder, £39.00 available at Harrods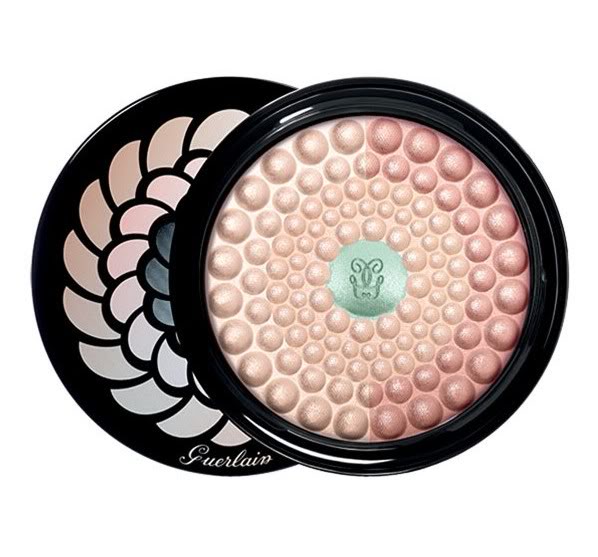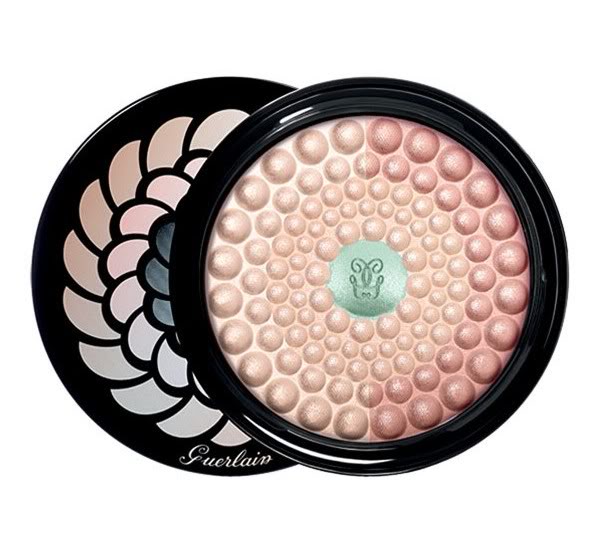 18. ESSIE Nail Polish in Queen of Hearts, £14.95 available at Harrods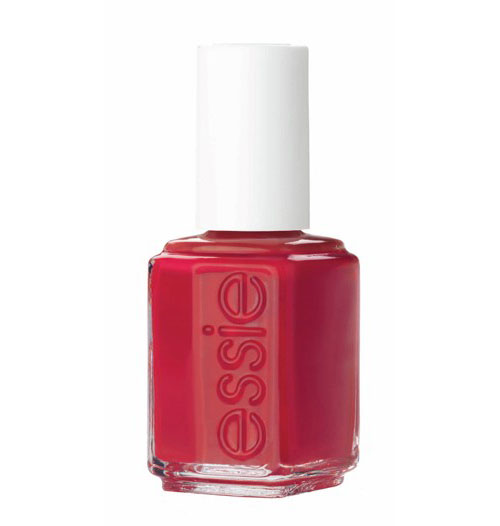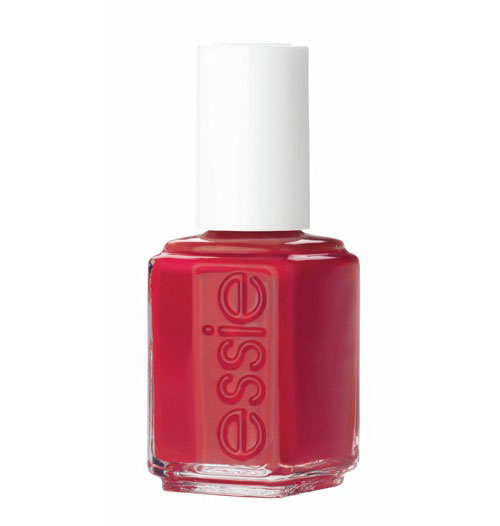 19. Estee Lauder Double Wear Stay-in-Place Lipstick , £16.50 available at Harrods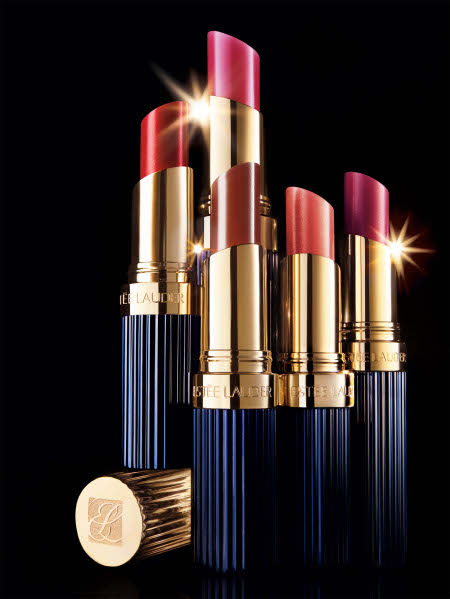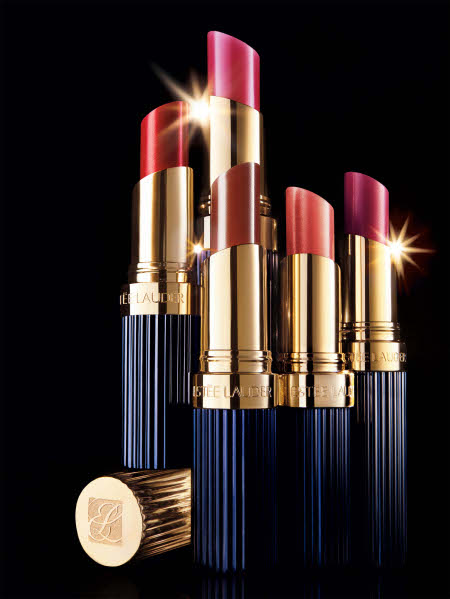 20. Nars Orgasm Blusher, £18.50 available at Liberty.co.uk