Last Updated on 25th November 2009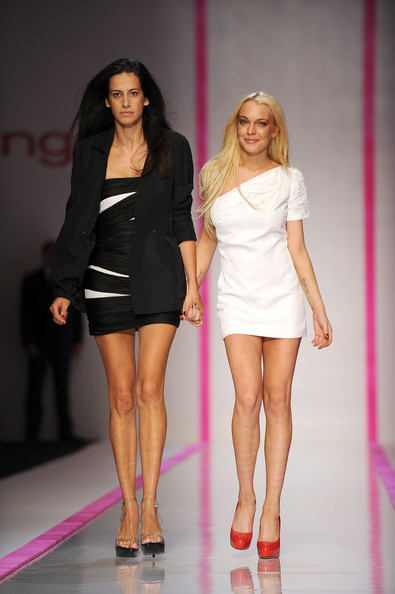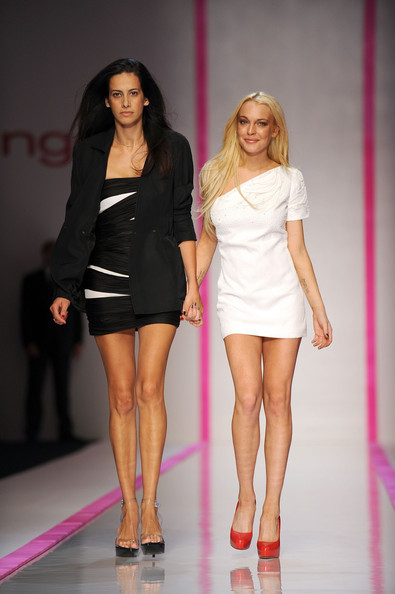 Emanuel Ungaro ceo Mounir Moufarrige has defended his artistic advisor, Lindsay Lohan, from coming under fire once again.
As rumours surfaced that Lohan could be on her way out of the fashion house following her S/S10 debut, Moufarrige said: "As we speak, she is in New York in shoots with Ungaro, he said, adding that he completely denies reports suggesting Ungaro chairman Asim Abdullah wanted rid of the actress.
Admitting Lohan's appointment was a controversial decision, he continued, "but then fashion is controversial anyway, and you need some novelties and you need to test some new ideas, adding Lohan, whom he described as a "walking talking advertisement, is helping to raise awareness of the brand to a younger audience.
Despite the bad press, Lohan has had a positive effective on the label's sales since her arrival, even though her collection is yet to hit the shelves.
"There are some girls out there that whenever they move, whatever they wear, they attract attention, even if they make mistakes. It's all publicity, Moufarrige told WWD. "[Ungaro], let's recognize it, was a dormant brand, and now everybody's talking about it today, so the level of awareness has improved greatly, he added.