Last Updated on 7th June 2010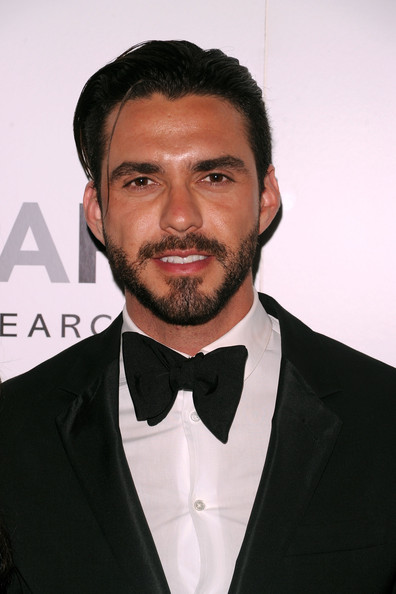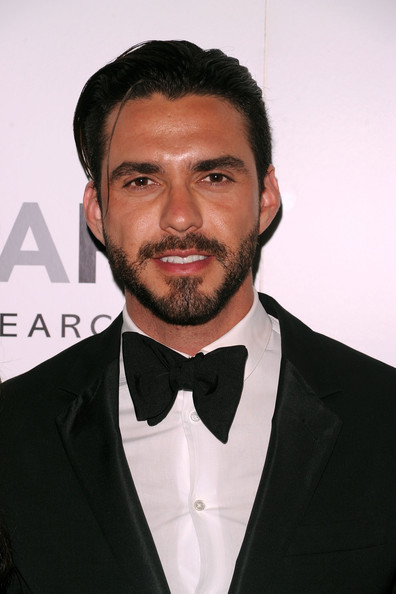 It would seem that spending time with one of fashion's favourite designers, namely Marc Jacobs, has an effect on your creative abilities, particularly when that designer is your husband boyfriend: Lorenzo Martone is dipping into design waters this spring with a swimwear collection.
He's already a firm fixture on the fashion circuit, what with his agency Chandelier Creative and boutique talent PR company ARC NYC, but it looks as though Lorenzo isn't content with his current level of involvement in the industry – so he's putting his design credentials to the test.
He's teaming up with jewellery designer Jules Kim to design a line of swimwear under the label Nycked, and so we hear, it's set to be as sleek and sexy as one might expect from such a Brazilian beau – according to Elle UK there's corset lacing, oversized bows and sequins galore.
But those thinking he'll be taking tips from his beloved should think again – he'll be doing no such thing. "Relationships are hard enough without mixing business into them," says Lorenzo. "I don't advise mixing the personal and professional."
Very wise. We can't wait to see what Mr. Martone has in store.