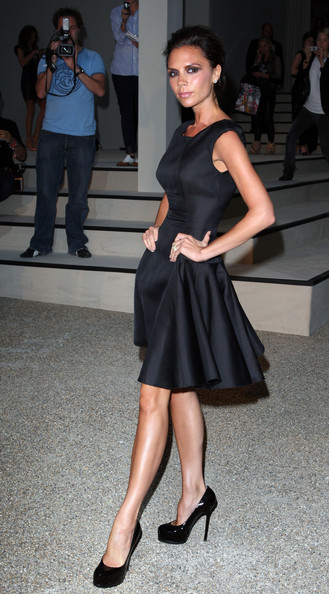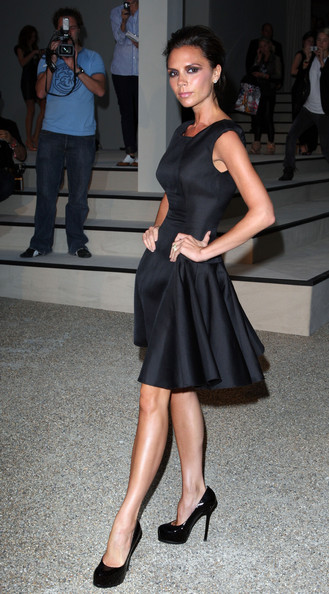 We all know how much Victoria Beckham loves her shoes, but years of wearing six inch stilettos has taken its toll on the fashion designer, as she's left in agony and in need of an urgent operation.
It's not surprising that with 900 plus pairs of Louboutin's in her wardrobe, VB's feet are in a bit of a (albeit stylish) state, and recent reports suggest she needs surgery to remove her bunions.
Friends of the star say she is in such agony that she's resorting to bathing her feet in ice and doing daily exercises in a desperate bid to avoid the surgery her doctors have advised her of, the Daily Mail reports.
So that's the reason she was spotted returning a pair of Louboutin's the other day; there was us thinking she wanted to save a few pennies…
Much to our amusement (not at her expense, we'd like to add), the news comes after Victoria recently decided to expand her eponymous label to include , yep, you guessed it , shoes. Oh, the irony.
Heel lovers take note , this could be the deciding factor in our on going heels-or-flats debate.