Last Updated on 19th October 2013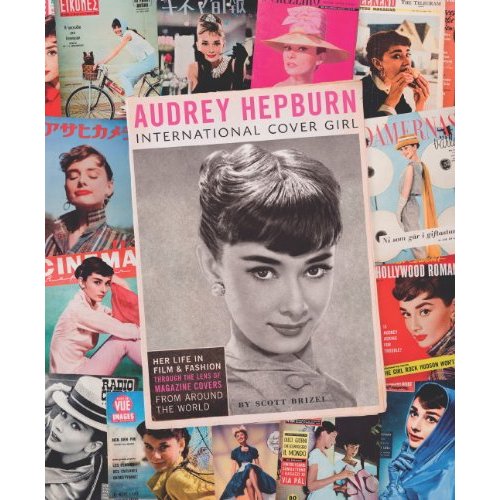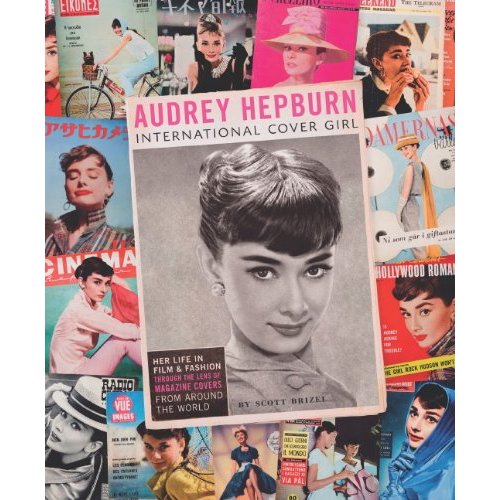 For a long time I believed that there were two types of elegant women, conveniently classified into two Hepburn camps – the Audreys and the Katherines.
The Audrey's believe in a ladylike elegance – one that requires maintenance and skinniness and Givenchy – while the Katherines edge towards the tomboy with masculine tailoring, insouciance and wit in both their bearing and their clothing.
One is about presentation, the other about comfort. Thankfully I grew out of that belief and realised there was room for both in everyone's wardrobe, including both Hepburn's. Most women today unconsciously adopt styles from both of these Hollywood icons, blurring the lines between ladylike and tomboy just as they did both on and off screen.
Audrey's tomboy-ish, although still breathtakingly elegant, moments may not be hugely familiar to those who have only seen her in My Fair Lady and Breakfast at Tiffany's. But she seriously rocked the black polo neck and loafers look in Funny Face and this new chronicle of Audrey's magazine covers showcases a surprising range of looks.
A lot has been written about Audrey's style over the years, and especially at the moment with an upcoming auction of her clothes at Sotheby's tomorrow. This book adds little to what we have already been told about her personal style, showing her mainly in photocall mode during press junkets for her various films. To be honest she still shines brightest as Holly Golightly.
However for die hard fans this will be a treat, as many of these 600 images haven't been since since they were first published.
Arranged chronologically to tie in with each of Audrey's film releases, each chapter offers a short biographical introduction by writer and archivist Scott Brizel for whom this book appears to have been something of a labour of love. It's just a shame he has little fresh insight to offer as the images have been sensitively presented and would otherwise offer a fitting tribute to a much loved style icon.
Audrey Hepburn – International Cover Girl by Scott Brizel, £13.49 available at Amazon.