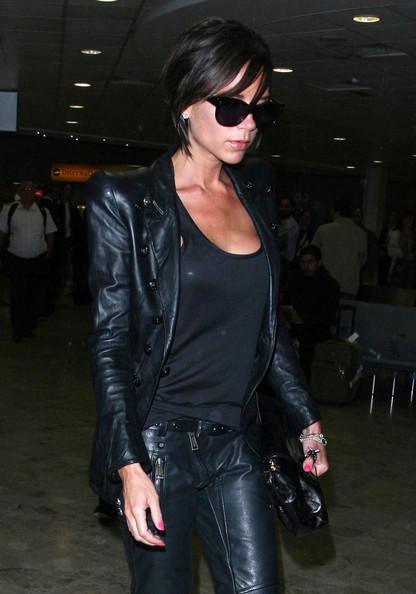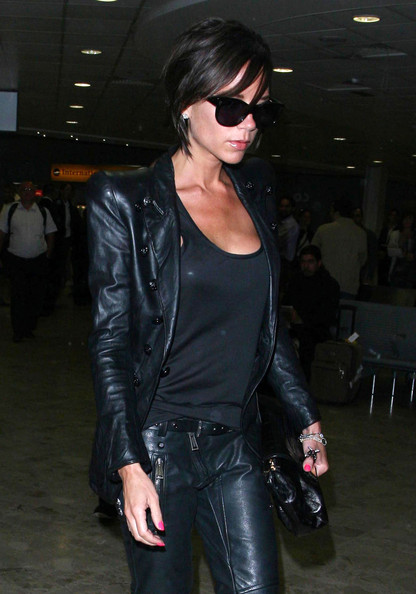 Victoria Beckham is said to be shocked and distraught after a £350,000 collection of dresses from her VB line was stolen at knife-point over the weekend.
Up to 75 dresses from her S/S10 collection were snatched in what is reported to have been a well-planned heist as they were en route to New York department store Neiman Marcus in a delivery van.
The lorry had picked up the collection from 19 management offices in West London where it was followed by thieves who, eager to get their hands on the pieces, had managed to break into the back of the van. The driver wasn't seriously injured in the attack, but was left bruised and shaken as two men burst out from the vehicle carrying two large boxes of Beckham's dresses.
"This operation was meticulously planned. The thieves must feel they can make a fortune selling the collection on the black market," a source told the Daily Mail. "Victoria was informed straight away about the incident and was shocked and deeply saddened, although her first priority was the well-being of the driver."
Confirming police are now on the trail for the fashion-hungry theives, a spokeswoman for Victoria Beckham said it's hoped the S/S10 collection can be remade in time for selling at Neiman Marcus.