Last Updated on 4th January 2010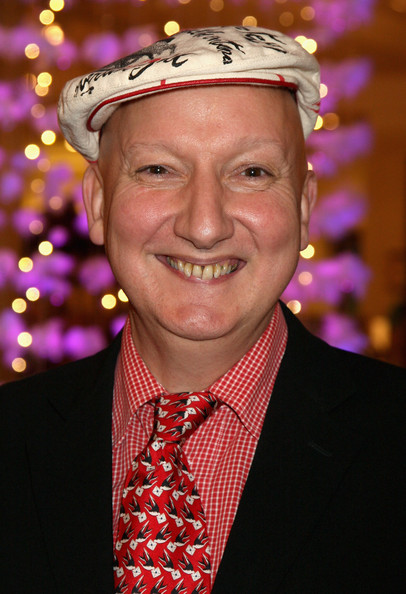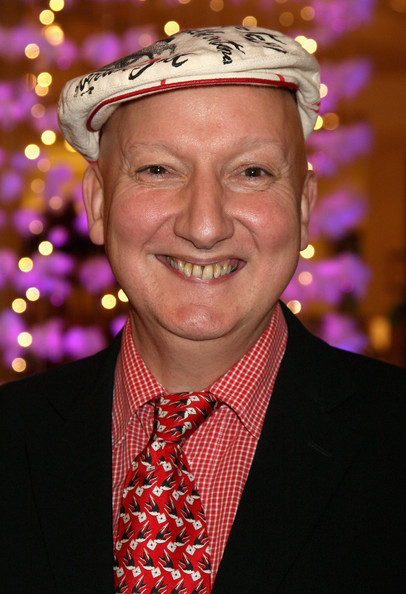 Is 2009 just a distant memory? Not for the British fashion figures and designers who have found themselves on the Queen's 2009 New Year Honour list.
Our hangovers may have finally subsided, but our battle to find ways of facing the post-Christmas blues has only just begun. At least a group of eclectic fashion figures in Britain have reason to smile, though, as they receive an honour from Her Majesty.
Among those to follow in Christopher Bailey's footsteps and be awarded is milliner Stephen Jones, who received an OBE for his services to the fashion industry. "Around the world, millinery is seen as a uniquely British art and I am proud to be part of that tradition, he told WWD. "I would like to take this opportunity to pay tribute to my talented staff and faithful clients who, like me, believe self-expression in fashion need not stop at your neck.
London based designer Amanda Wakeley, famed for her red carpet gowns, was also named an OBE. Speaking of the award, which not only recognises her services to the fashion industry but also her work founding Fashion Targets Breast Cancer in the UK, she said it's "an incredible way to to end an extraordinary year.
Meanwhile, despite ceasing trading our fave London designer, Luella Bartley, was awarded an MBE for her services to fashion.