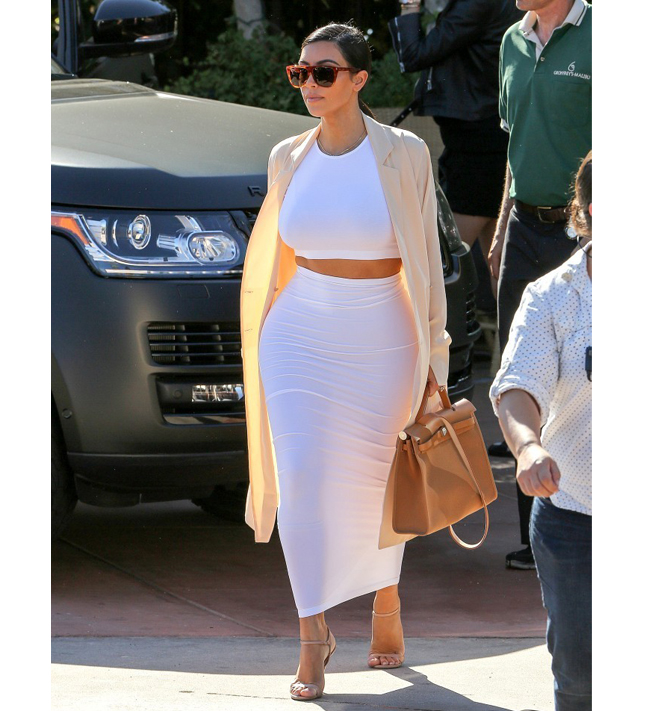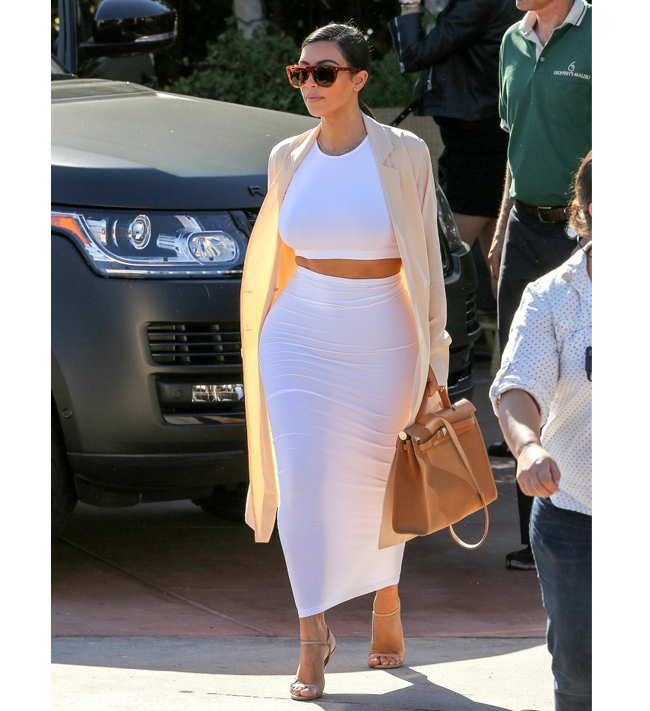 Are Kim Kardashian and Kanye West expecting baby number 2? Well, if we are to believe what she said during an interview with PixieWoo.com last month, then the answer is a big fat yes!
Kim was talking about her maternity style when she was pregnant with North West when the supposed 'slip up' happened…
"I wore my regular clothes and tried to make it," she began. "I would just buy a size up. I don't know if I would necessarily do that this time around."
Big emphasis on the "this time around". Watch the video below and let us know whether you think it was a genuine mistake or just a poor choice of words.
If it's true and little North West's little brother or sister is in fact on the way, then Kim wouldn't be the first celeb to slip up in an interview. Remember Hayden Pannettiere accidentally revealing that she was expecting a girl while she was being interviewed on the Emmys red carpet?
There's only one way to know for sure and that's keeping a close eye on Kim's bump – or lack thereof. Watch this space!