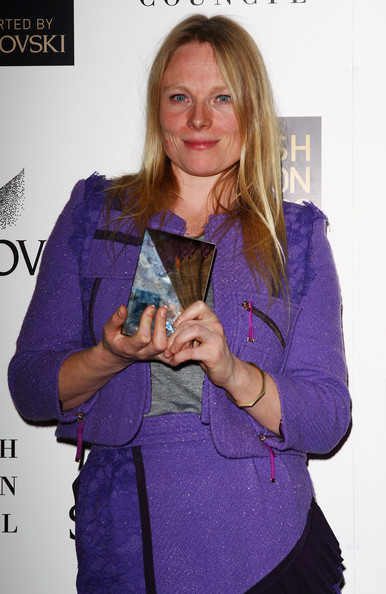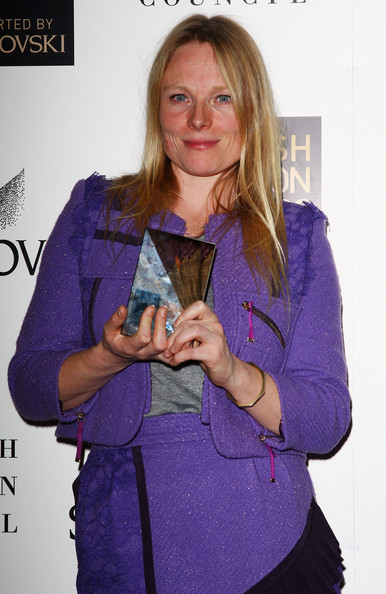 Oh no. Luella Bartley has revealed this morning that her Luella label has ceased trading.
It's not even been two months since she wowed us at London Fashion Week with her S/S10 show, but Club 21, the London-based global lincensee, has pulled its investment from the British brand, saying it had reluctantly "taken the decision not to invest further in its relationship with Luella Bartley Limted.
In a shock statement this morning, the British designer said, "This is a very disappointing situation for everyone involved with the brand… I very much appreciate the support that VSQ [Club 21's subsidiary] has given me, but it's upsetting not to be able to protect jobs in this difficult economic climate.
"We have a number of options open to us, and are considering these over the coming months, added Luella, who won Designer of the Year at last year's British Fashion Awards.
And ever the professional, at Liberty last night , where she was creating Christmas windows for the store , she didn't let slip any sign of today's news, revealed Grazia.
We're so sad; Luella , who's won many famous fans with her pretty but tough designs, including Alexa Chung and Daisy Lowe , is one of our faves.