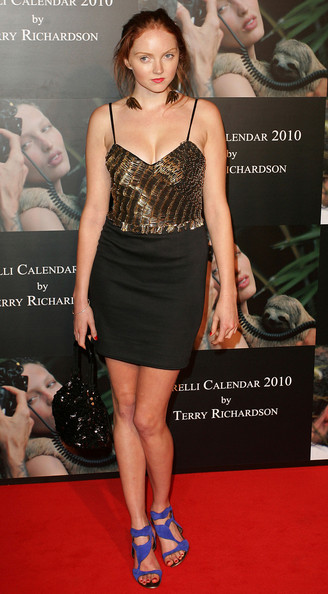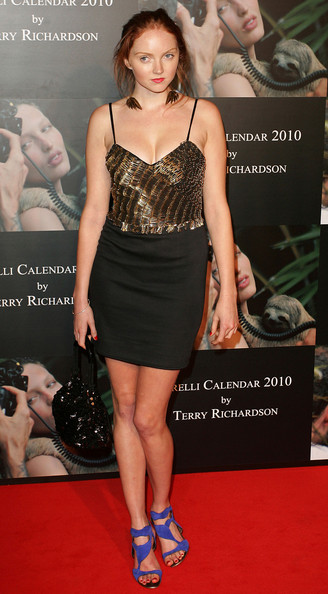 As 2010 brings a new generation of hopefuls to fashion's forefront, it seems Lily Cole's future may not lie in fashion after all: she's hinted that her acting career may take centre stage.
The British born model , who at 21 has already racked up roles in The Imaginarium of Doctor Parnassus and St. Trinian's , confessed she's got the most out of her modelling career and wants her focus to be on film for the future.
"I'd like to act and not really model so much, said the red-haired beauty. "I wouldn't want to treat acting as a convenient thing to do now and again. I've been doing modelling for years and I feel like I've taken out of it what I need to and I'm ready for new things.
Those new things, according to Vogue UK, include two new films: Phantasmagoria: The Visions of Lewis Carol, and There Be Dragons.
In between her blossoming acting career and her time spent as an of-the-moment model fronting campaigns for Rimmel London and walking the runway for likes of Chanel, Versace and Louis Vuitton, Lily's also burying her head in books at Cambridge University.
Talented little so-and-so.