Last Updated on 8th February 2010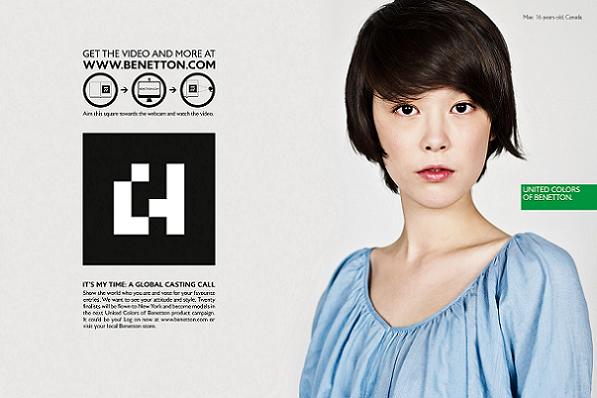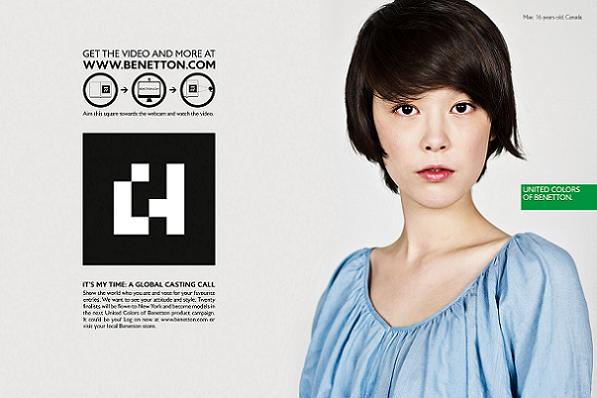 Fancy yourself as the face of a major advertising campaign? Benetton is hell-bent on bringing itself into the 21st century with an array of all-new apsiring models – and you could be just what it's looking for.
Famed for its controversial and diverse advertising campaigns of yesteryear, the Italian brand is on the look out for fashionable faces – 20, to be precise – to star in its AW10 campaign with the launch of It's My Time, a global initiave to find said faces of the future.
And of course, they're after something a little, er, out there.
"We're looking for something different, something unconventional, something surprising. Maybe it's you," the brief reads. "Whoever you are, wherever you are, be inspired and get ready for an adventure."
If you think you fit the bill, head over to www.benetton.com where you can begin on creating your lookbook with photo and video uploads, which will be voted for by visitors of the site. The top 100 – who will each receive 200 Euros worth of Benetton vouchers – will then be whittled down to an elite top 20 by a panel of experts, where the journey promises to get a whole lot more exciting.
The successful flock of fashion models will fly out to New York to star in Benetton's upcoming AW10 campaign, and learn fast the feeling of seeing their faces splashed across the globe. Oh, and then there's that likely chance of a future in fashion, too.
Visit www.benetton.com for more information.
[Images]