Last Updated on 11th February 2010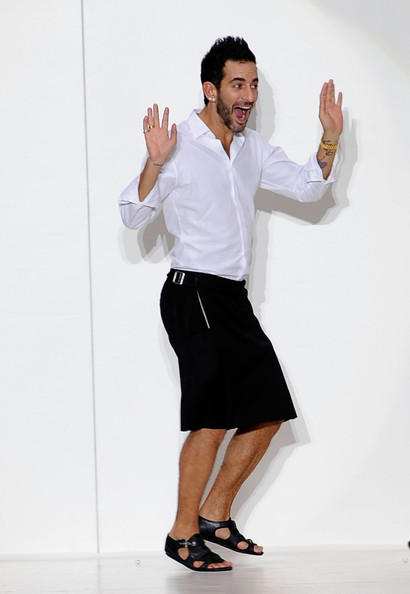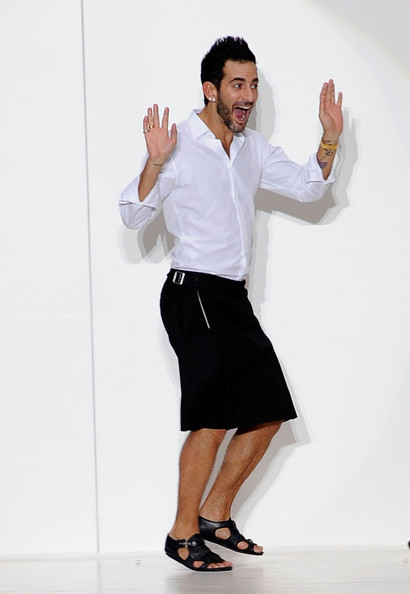 Only last week we reported just how much designers are willing to pay the most style-savvy stars to appear in their front row, but it appears one designer is altogether over the idea. Marc Jacobs is ditching A-list stars in his front row , for good.
As New York Fashion Week kicked off with a bang yesterday, fashion cast it's eye over to the front rows to see which stylish celebrities it could spy, but they won't spot any at Marc Jacobs' AW10 show.
The American designer, who in previous years has seen everyone from the likes of BFF Victoria Beckham to Lady Gaga in his front row, is foregoing the idea of 'celebrity' altogether.
"I'm not into the celebrity thing like we used to, he told the New York Post's Page Six. "That's boring.
He doesn't do backstage passes, either. Last year when Madonna popped backstage after his SS10 show, things were a little awkward to say the least. "She came backstage, and I was like, 'What do you do with her now?' Because it's not like she was invited.
Ouch.