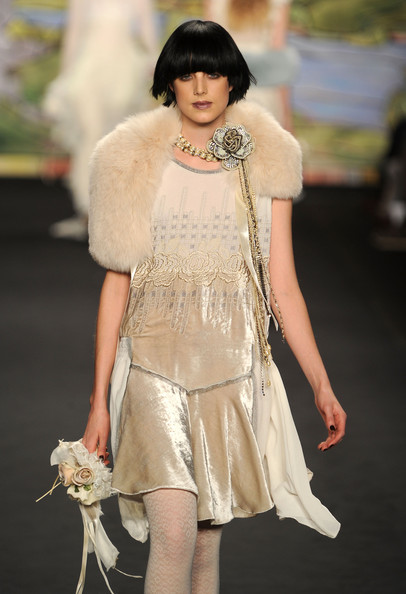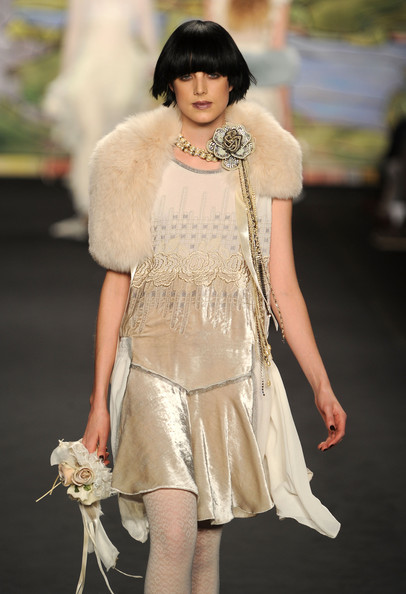 She's been scarce on the runway radar for quite some time, but that's not to say Agyness Deyn hasn't been busy. She's been quietly working away on her film debut.
We revealed the Mancunian model's plans to venture into the acting world several months ago, and though the details, until now, have been kept schtum, Ms. Deyn's let us in on her screen-secret.
Agyness has been working with McDermott and McGough on a shortfilm, Mean to Me , a 15-minute film noir piece inspired by artist Peter McDough, where she debuts alongside Linus Roache.
Modest as ever, she tells Grazia her transition to actress has been "the opposite of modelling. You have to be so vulnerable and be something of a vessel, whereas in modelling you have to appear very strong.
How do her acting talents match up? Very well, apparently.
"Move over, Tom Ford, Vanity Fair's George Wayne said after watching the short film. "It was perfect! Aggie can act!
Watch this space, Agyness Deyn's more than just a pretty face.