Last Updated on 25th October 2010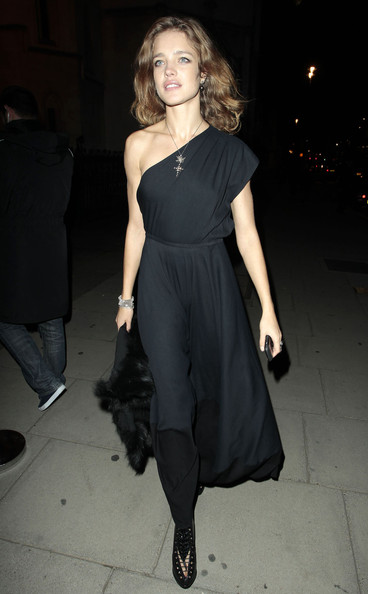 After cutting her acting teeth as Medusa in Clash of the Titans last summer, supermodel Natalia Vodianova's acting efforts haven't gone unnoticed – she's just been cast as the leading lady in the upcoming Belle du Seigneur screen adaptation of Albert Cohen's best-selling 1968 novel.
Marking her first major leading role, Natalia will appear opposite Jonathan Rhys-Myers in the Glenio Bonder-directed film, playing a married Swiss woman who has an affair with a Jewish diplomat around the beginnings of World War II. Plus, there'll be appearances from Ed Stoppard and Marianne Faithful, too, according to Vogue UK.
Filming's set to start in Geneva today and will shortly move on to continue in Italy – but we'll have to wait to see the fruits of the supermodel's hard work; it's currently on path for release in 2012.