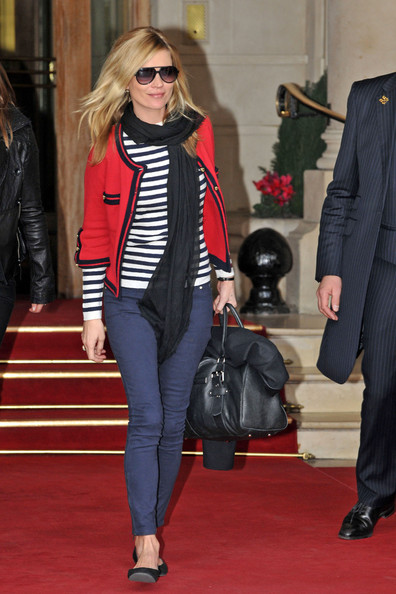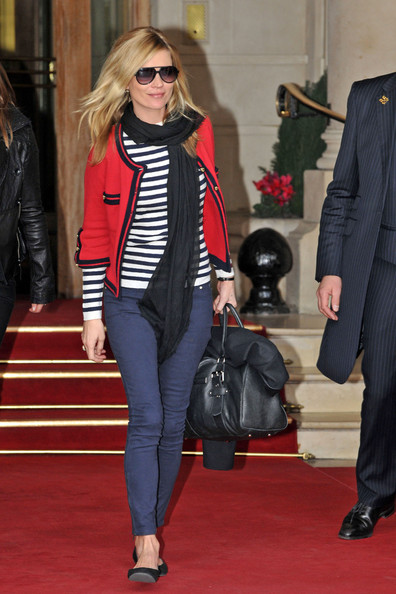 Well, what do you know? Those rumours that arose just days ago about Kate Moss treading the boards at London's Old Vic Theatre were true, if recent reports are to be believed.
And for the sake of this story, let's believe them, for it would seem Kevin Spacey is quite the persuader.
After meeting with the Oscar Award-winning actor, who is currently in his eighth season as artistic director at the theatre, the supermodel has secured her first serious acting role in Shakespeare's The Tempest.
She'll be playing a nymph in the up-coming play, and though the role is only small, she's hopeful it'll lead to bigger things.
"Kate has had several acting lessons and is keen to broaden her horizons. She and Kevin go back a long way and they met up again last week at the W Doha bash at Chinawhite, where her part was confirmed," a source told the Mirror. "It's only a small part, but Kate hopes it could be her big break."
Whether she can add successful actress to her CV will be seen when The Tempest, directed by Sam Mendes as part of the theatre's Bridge Project, bows in June. Visit www.oldvictheatre.com/whatson for more information.