Last Updated on 23rd February 2010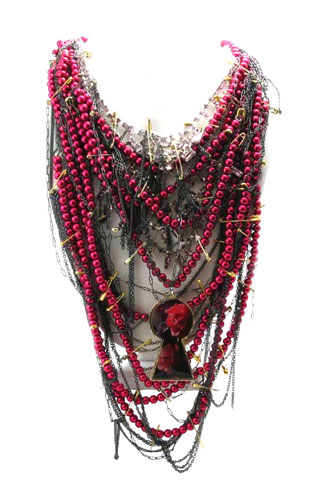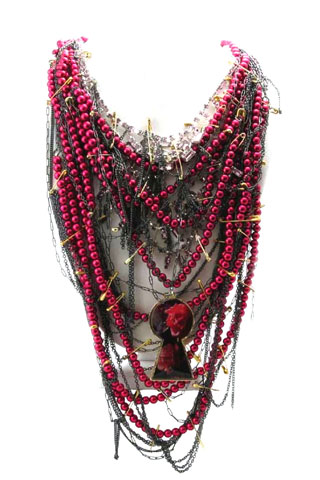 He was one of the first designers approached to create an Alice In Wonderland-inspired collection, but the challenge wasn't something Tom Binns took lightly.
In fact, it was only after copious research and reading of the children's story that he felt ready to begin his creative calling.
"I read the book and some articles on the psychology of the story, and what Alice means as a character to adults and what she means as a character to children, Binns told Vogue UK. " It is totally different as a child's imagination is something us adults used to have, but have forgotten."
Five main characters and scenes from the Disney classic have been the framework for his designs , including the Mad Hatter, the White Queen, the Red Queen, the Tea Party and the Cheshire Cat , which span across the 40-piece jewellery collection.
"The story is full of very iconic images, so it wasn't difficult to find symbols that represent the stories – like the Mad Hatter's top hat and the watch, as time is a big reference point for the story. In fact, every scene in the book has something iconic that would represent it from start to finish, says Tom, confessing he could easily have made 200 pieces.
A selection of those pieces, along with those from other designers who have created Alice-inspired collections, will be available in Selfridge's Wonder Room (which is holding a star-studded launch party tonight).
[Images]