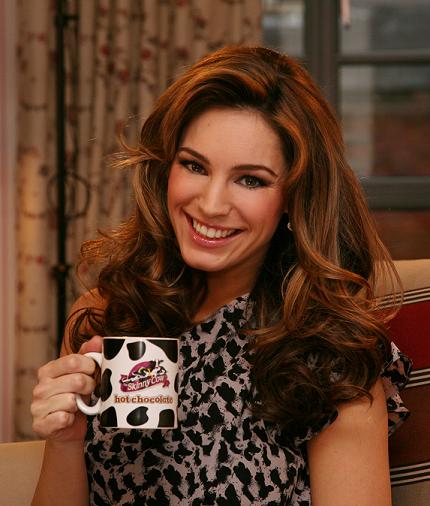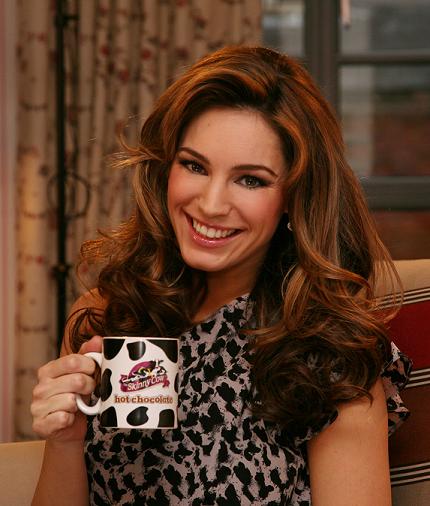 The end of February it may be, but for most of us, the Christmas pinch is only just wearing off. For once, however, you can put your purse away – the Skinny Cow is launching a celebrity charity swap shop.
Hosted by Kelly Brook, the Skinny Cow is hoping to raise money for Marie Curie Cancer Care by inviting celebrities , and you girls , along to swap your old clothes for something more exciting, without exchanging a penny.
The likes of Holly Willoughby and Sarah Harding will be joining Kelly Brook in donating their wears for fashion fans to get their hands on, with every item swapped by a celebrity seeing up to £1,000 donated to the charity.
Two swap shops will be taking place in London and Manchester on March 20 and March 21 respectively, and for a chance to get involved, you'll need to befriend the Skinny Cow on Facebook, where 150 girls will be selected, along with a friend, to attend either the London or Manchester event.
For those not attending the events, you can still join in. On March 26, a Facebook skinny dip will allow you to battle it out against fellow fashionistas to win goodies from the comfort of your own sofa.
Become a fan of the Skinny Cow on Facebook at www.facebook.com/skinnycowuk  for your chance to rub shoulders with famous faces and update your wardrobe for free.
We're on a guilt-free roll today.
Psst, hear Kelly Brook talk about it all here.