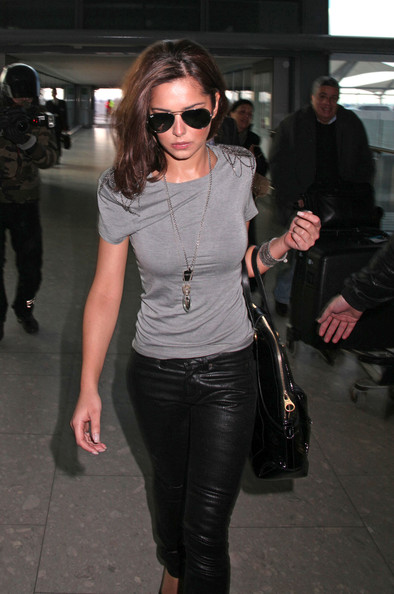 Ooer. Rumours doing the rounds yesterday morning put Cheryl Cole in the centre of a bidding war, with several fashion houses, it was suggested, fighting over who could make the singer the face of their brands. One of those was reported was Roberto Cavalli , but the designer has a different story to tell.
The Italian designer apparently made a £1.3 million bid to get the star , who's the current face of L'Oreal , to front his autumn/winter ad campaign, but Cavalli, it would seem, made no such offer.
"Please note that further to false rumours from today's newspapers and online news sites, the house of Roberto Cavalli have never approached or offered Ms Cheryl Cole a fee to appear in any of its advertising campaigns," a Cavalli spokesperson told Vogue UK yesterday.
Still, her place in the style stakes looks set to rise: two other fashion houses are said to be battling it out for Cheryl, who is carefully considering her offers , and pay packet, no doubt.
Such is the life.