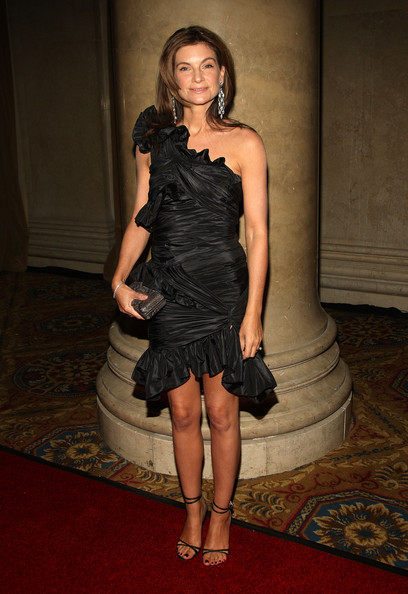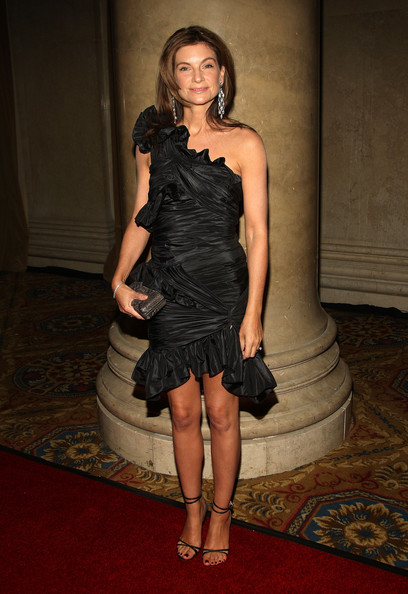 It's owned a 30 per cent stake in the company for some while now, but Richemont is set to secure the remaining 70 per cent of Net-a-Porter, Natalie Massenet's incredibly successful online shopping destination, this week.
The Swiss luxury goods group , the third largest in the world after LVMH and PPR , will reportedly acquire the remaining share of the company as Natalie Massenet looks likely to sell her 18 per cent stake in the luxury online venture she started 10 years ago.
And she'll receive rather a nice little sum of money for it, too. By selling her share of the boutique, she'll reportedly make over £50 million, the Daily reports.
In other related news, French Connection is selling London label Nicole Farhi to Los Angeles-based private equity firm Open-Gate Capital, and Tommy Hilfiger has become the property of Calvin Klein, though Hilfiger will keep his position as head designer.
Looks like fashion's having a little spring clean.