Last Updated on 22nd March 2010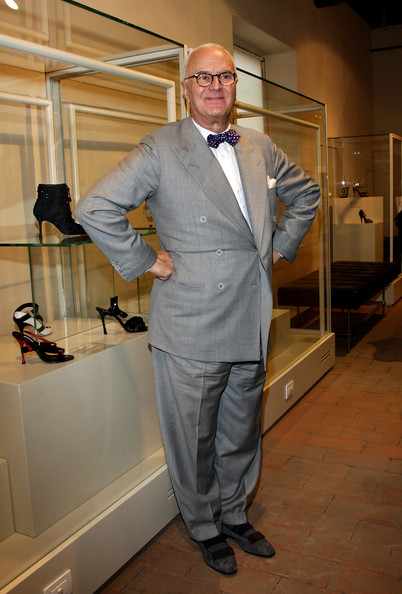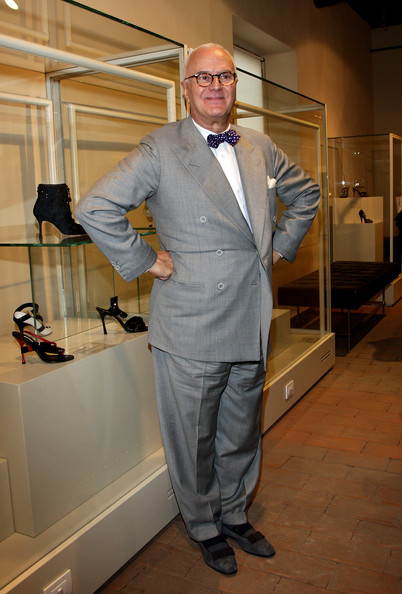 You read right – the designer who doesn't do collaborations is about to embark on his very first one, and Manolo Blahnik doing it with none other than London's iconic Liberty store.
We find this particularly exciting, not only because it's the first time any of Manolo's magic will be available from a store outside his own boutique, but because he'll be designing limited edition exclusives for the pop-up project, too.
Though you'll be careful not to use those words when he's around.
"I hate that word – pop-up – it's so spitty," he says of the new venture, which he happens to be rather nervous about. "It's the first time I've done anything like it and I'm a bit terrified, but I'm doing it because I love this building and I've been using Liberty prints forever."
A selection of Manolo's A/W10 collection will appear in Liberty for three months (from Fashion's Night Out in September to Christmas, FYI) and will include ankle boots, heeled loafers, a flat version of Carrie Bradshaw's shoe from the first SATC movie, and lots of other treasures to be troved, like scarves and hats, Vogue UK reveal.
Delightful and darn exciting, we think you'll agree.