Last Updated on 20th October 2013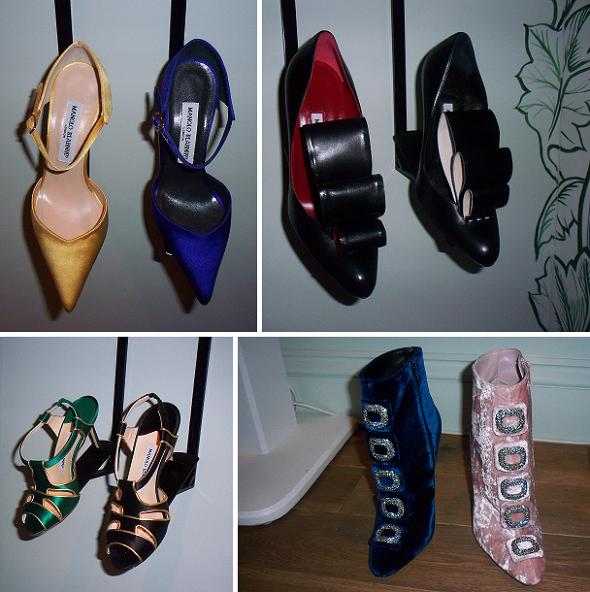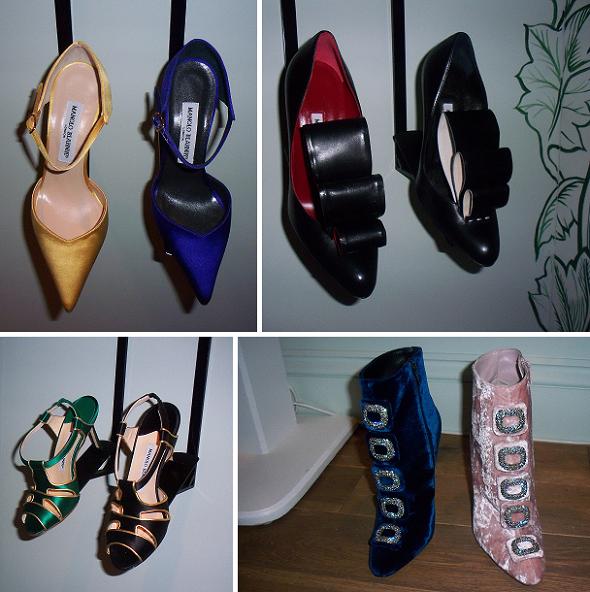 As any dedicated fashion fan will remember, Liberty has managed to entice a certain Manolo Blahnik to create a capsule collection for the store, and though it's officially opening its doors to the public today, we entered the World of Manolo last night for a sneak preview of its pop-up launch, co-hosted by Harper's Bazaar.
Alongside Manolo's mainline sits a careful collection of specially-designed shoes featuring Liberty's signature archive prints and a whole bundle of accessories, including notebooks, umbrellas, sumptuous silk scarves, tote bags and an illustration book of Manolo's drawings from seasons past to present, full of wonderful words from fashionable friends – all of which are exclusive to Liberty, of course.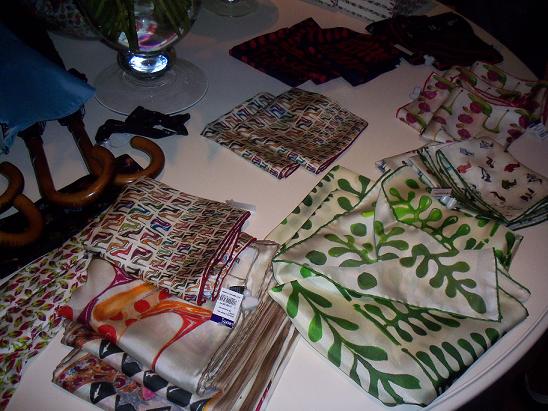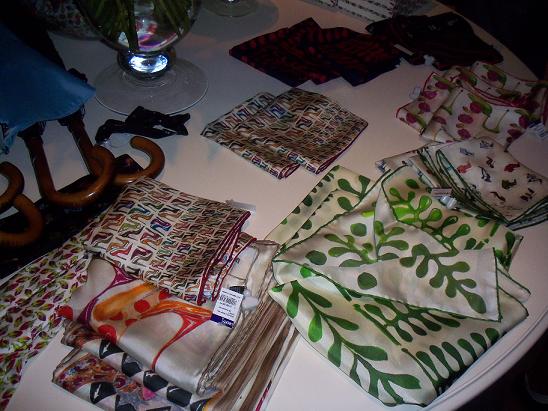 In between the stunning shoes on display – works of art, we tell you; our favourites are the blue velvet booties with diamante detail fit for a modern-day Cinderella – was the man himself, Mr. Manolo Blahnik, signing shoes with a big fat Sharpie and an ever bigger smile.
Sadly we couldn't stretch to buying a pair of Blahnik's for ourselves, but we did treat ourselves to rather more affordable tote bag, which now boasts a lovely penned message from the designer who, by the way, is as sweet as can be and modest to boot – his first words to us when we congratulate him on the collection are, "oh, please! Are you kidding me?".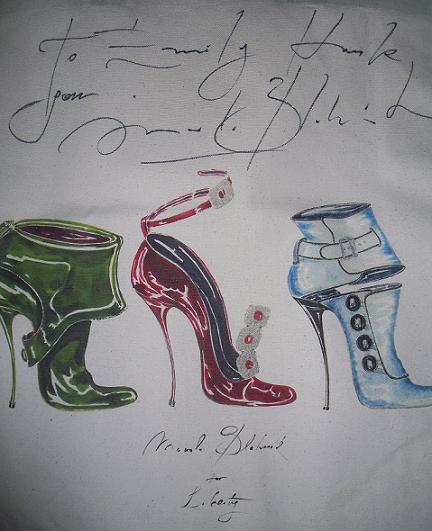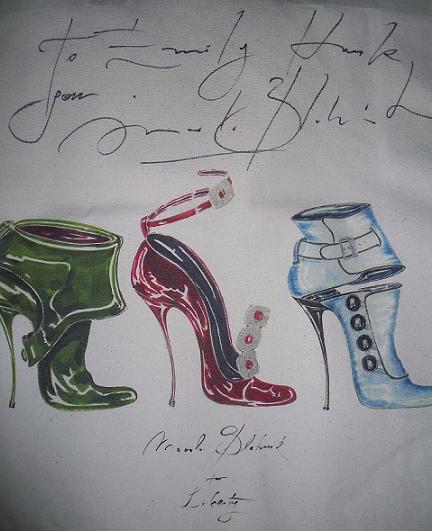 Leaving the World of Manolo in all its arty shoe-filled glory, we joined Manolo and Harper's editor Lucy Yeomans and hop-footed it to the Soho Hotel to test a few more cocktails and watch a private screening of his favourite* film, Luchino Visconti's Senso – because this designer is nothing if not a film fan. And you can totally tell – watching him watching Senso which, by the way, is incredibly intense, was like watching a blind person see for the first time; so in awe of its beauty, smiling and laughing throughout.
Anyway, we digress. The World of Manolo pop-up shop in Liberty officially opens today, and if you're in town this evening, we suggest you head down to take a look and, if you're lucky, meet the man behind the magic – as part of Fashion's Night Out, Mr. Manolo will be in store!
And now, we leave you with some interesting facts about Manolo Blahnik that we learned whilst chatting to him last night:
*He's incredibly friendly, funny and wonderfully witty.
*His favourite film isn't actually Senso, it's Lions, but they couldn't get the rights to show it digitally last night.
*And, though he does love Senso, the worst part of it for him is the leading man. It was meant to be Marlon Brando, but something happened and he couldn't commit to the role.
*If he wasn't a designer, he'd be a historian.
*Instead of sleeping, every night he watches film after film, or reads. We forget the name of the book he's currently reading, but it doesn't matter, because he says it's very boring.
*He hasn't got time to do a high-street collection (cue the hearts breaking right there).
*He likes flat shoes just as much as heels.
Our thanks to Liberty, Harper's Bazaar and, of course, Manolo Blahnik for a wonderful evening.