Last Updated on 20th October 2009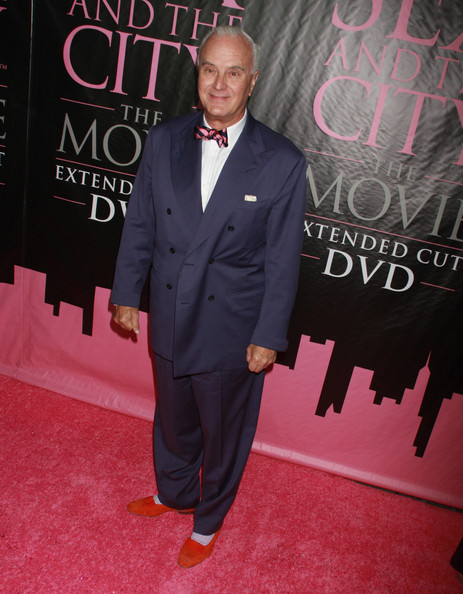 Legendary shoe designer Manolo Blahnik has admitted he hates celebrities and "pointless girls.
"I hate celebrities, he said. "All those pointless girls , I won't name names, but you know who I mean. They are 'famous'. Ridiculous. I like women with style: actresses like Uma Thurman, icons like Audrey Hepburn. I like women with style to wear my shoes, he told Vogue UK.
Women like Carrie Bradshaw? Well, no, actually. Back in September, the designer revealed 'Sex and the City' , the show that helped Blahnik shoot to fame, and the film in which a certain pair of his blue satins took centre stage , makes him sick.
Ooer. And this, the very same man who also revealed recently he doesn't think shoes are important? Yes indeed.
Psst, perhaps someone should remind Mr. Manolo that he's a shoe designer?
We just hope we're stylish enough to wear his new collection of colourful classics and printed pumps.