Last Updated on 12th April 2010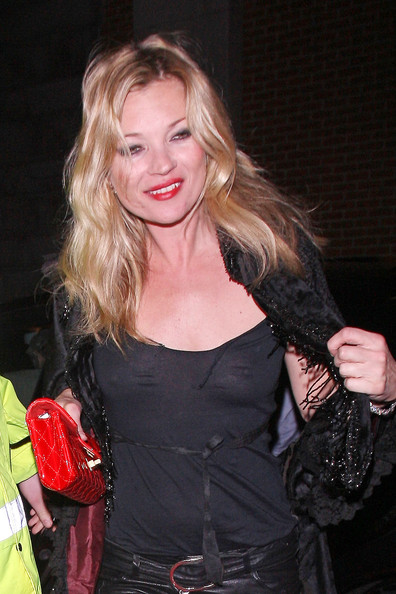 After already being delayed by a year, Les Arts Décoratifs has announced it will be officially cancelling its exhibition dedicated to Kate Moss completely.
Fashion fans could hardly contain their excitement when the 'Kate Moss Myth' exhibition, hosted by the Musee des Arts Décoratifs in Paris, was set to showcase the supermodels iconic status through a collection of famous photographs this year; but after first being postponed until next March, it seems such plans are altogether non plus.
The reason? Sponsorship, or lack of. "Cultural patronage is not a priority for companies," a spokeswoman for the museum told WWD.
Well there goes a few disappointed faces. Hey London, if you're listening, there's an exhibition that needs a home, else a certain super won't be best pleased.