Last Updated on 14th April 2010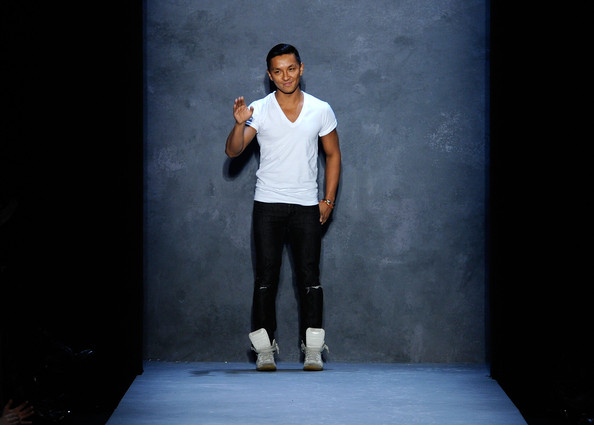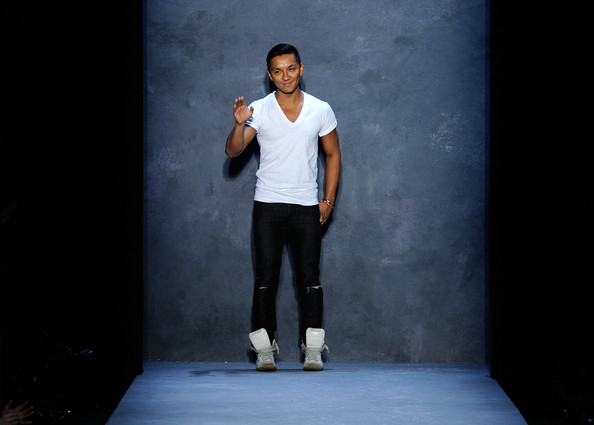 Prabal Gurung shot onto the fashion radar back in 2008, where as a young American-based designer he unveiled his first collection for spring 2009 to a rapturous response. So what was the secret to his instant success? His team, lots of interns, and Oprah Winfrey.
Having produced three collections in the year-and-a-bit he's been in business, the young designer from Nepal has achieved a lot – but you'd be wrong in thinking that success has gone to his head.
"I'm as talented as any other designers, I'm not more talented or anything else," he says. "I came from the school of thought [where] I believe in paying your dues, learning your craft, knowing what it takes to make a good collection. I paid my dues, so for me, when people say it's an instant success, I'm always like, no, it's been ten-plus years of hard work."
And that hard work doesn't get done alone. It does, however, get done with a six-person team and "lots of interns".
"There's not a single person who came on board with salary," he said at last night's Fashion Institute of Technology lecture. "They just believed in me, they left their jobs, and they were like, 'You know what? We're going to give you six months or a year or however long it takes for us to get paid, we are on board.' Every single one of them. If I'm here, talking to you and doing collections, it's because of their absolute support."
But it's also because of Oprah – not only did she wear his red dress on the cover of her magazine O back in December last year, but one Oprah episode in particular that focused on following dreams persuaded Prabal to leave Nepal for New York.
Good job he was watching, really.