Last Updated on 15th April 2010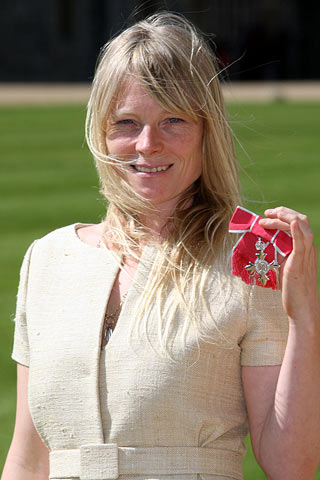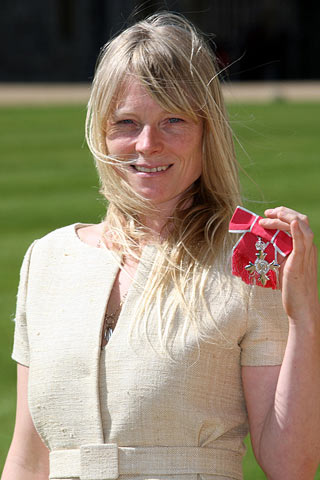 It was back in January when Luella Bartley was informed about her MBE, but this week she finally received her honour, and the British designer is pretty pleased with how things are shaping up in 2010.
2009, after all, wasn't such a great year for the designer after losing the financial backing of her global licensee Club 21, forcing her eponymous label to cease trading. But though the future of her label still remains uncertain, Luella remains positive.
"It's quite strange being here but it made it all seem worth it – it's a fantastic honour," she told Vogue UK. "It's the start of lots of things – last year was 'whoops' difficult, this year is amazing."
For now, she's working on her first table-top tome, which she hopes will launch in September, and continues the search to find a new backer to allow her Luella clothing line to continue – frankly, we can't believe no one had snapped this up yet.
But with our Luella badges on, here's to hoping. Congratulations, Luella!