Last Updated on 11th October 2010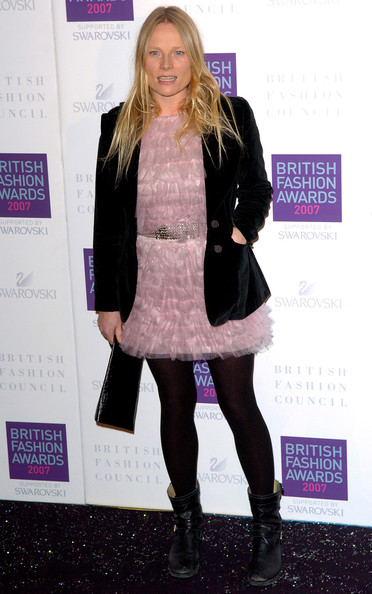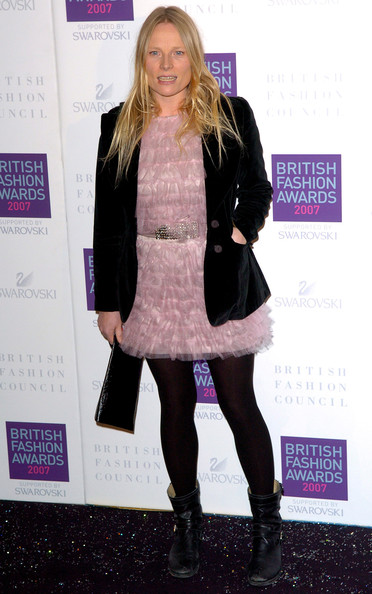 It's almost one year ago that Luella Bartley's eponymous label ceased trading – much to the disappointment of fashion fans everywhere, we might add (us included) – but the journalist-turned-designer doesn't regret her decision to throw it all in.
Admitting it was a tough time moving away from the city for an altogether more quiet life, Luella's learned to love what she has and, more importantly, the essence of patience.
"You think everyone's going to forget who you are," says Luella. "But I had a chat with Phoebe [Philo, creative director of Celine], who I admire so much. She took three years out and made sure her kids were secure. Then, when she was ready, she got the deal she wanted. You've got to know what you want. I know I've done the right thing. I don't mourn anything. I loved what it was but I'm happy to be out."
In fact, according to Vogue UK, her new-found quiet life in Cornwall is proving to be quite the character building experience for the now-writer, who's first book, Luella's Guide to English Style, is set for release in just three days.
"I feel very woman-centric at the moment. I have some great friends, but I've had to earn not to be competitive with women," she says. "I spent my twenties being competitive. And women definitely don't need competition from other women. Like now, if I see something impressive, I think good for them! I don't have those tangles in my tummy any more."
We suggest you bookmark October 14th in your diaries now if you want a copy of Luella's debut tome – it's set to be a sell-out.