Last Updated on 26th April 2010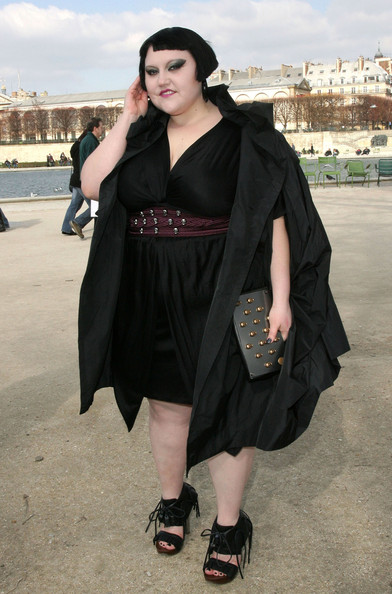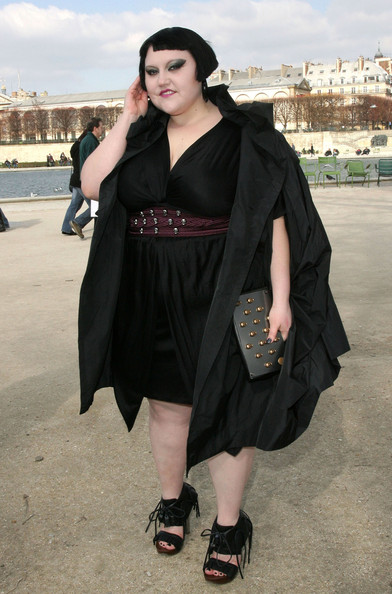 Following her somewhat successful clothing line for Evans last summer, Beth Ditto's back in the fashion game to design round two for AW10 – and she's all-but finished.
Work on her second instalment for the British high street store is well under way, and true to form, the full-figured fashion icon has thrown in a mix-match of just about every style you can imagine.
"This is a concept for girls with different styles, shapes and sizes," Lisa-Marie Peacock – who's due to fly out to New York this week finalise the designs – told the Telegraph. "Beth wanted to make modernised versions of style through the years, to create a unique and mix-matching collection."
And it sure is that alright. Much like a stylish journey through the decades, Ditto's taken inspiration from numerous eras: think an assortment of Victoriana ruffles, punk-plaid, 1940's post-war prints, and Noughties bodycon and you'll be somewhere near the mark.
The collection is set to bow in Evans stores across the UK come September, and if you're lucky, you may just spy Beth herself making the odd personal appearance or two.