Last Updated on 5th June 2016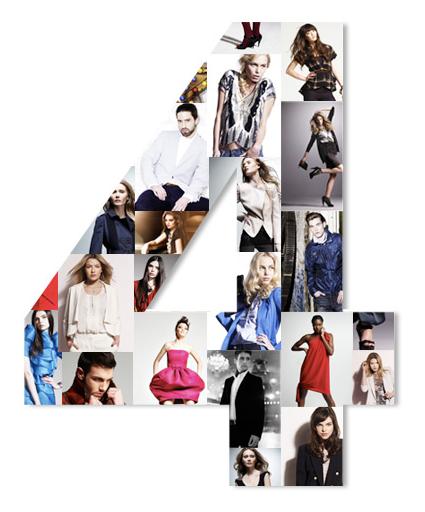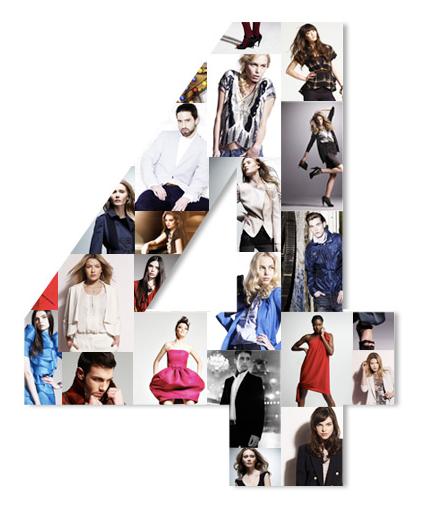 It was four years ago today that my-wardrobe.com was born, and frankly, we're not sure how our wardrobe's ever survived without it. But though it may well be the retailer's lucky day, it seems it's yours too. To celebrate turning four, it's giving its birthday presents to you.
Well, what's a party if you don't share it with friends?
As of 9am this morning, my-wardrobe will be giving away a £400 voucher to spend on the site on the hour, every hour, until 5pm this evening. We're not mathematicians, but we make that nine chances of winning.
To bag the voucher – and a stylish wardrobe to boot – all you have to do is befriend the fashion store on Facebook by becoming a fan. Then, when the clock hands align throughout the day, simply post a comment explaining what you'd spend the £400 voucher on and why. The person with the best comment wins, but remember, if you don't win first time round, you can try again the following hour.
Beware you'll face some fierce competition, though, not least from us. Every fashionista and her friend will be entering, so we suggest you come up with something extra creative.
Good luck; let the battle commence.
Oh, and don't forget: until Friday you can still get 30% off all full-price dresses, too.