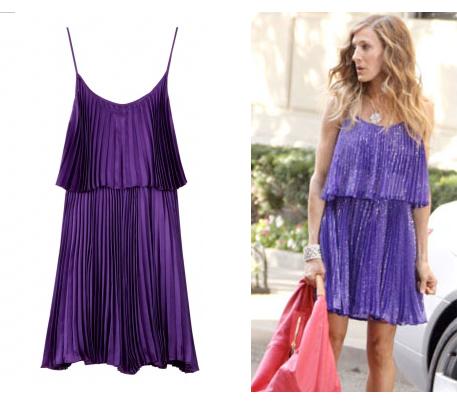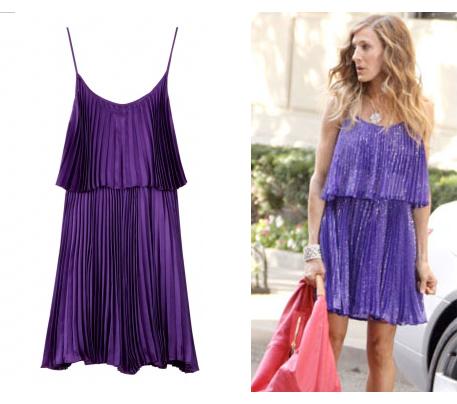 The storm surrounding SATC2 may have calmed somewhat, but we're expecting to see reminders for a little while longer yet – especially now that Halston Heritage has arrived on the shelves of my-wardrobe.com.
Key pieces from the label's latest collection, including that gorgeous Iris pleated dress worn by Carrie herself in the new movie, landed at the online boutique yesterday – but we have a feeling it won't stay put for long.
With Marios Schwab – the label's newly-appointed creative director – at the design helm, Halston Heritage has well and truly landed on fashion's radar with signature silk dresses and delicate draping detail.
And if you're an SJP style fan you're in luck because, like you need telling, she's bagged herself a creative role at the brand so you might just see evidence of her input somewhere in the coming seasons (though it'll be designed and finished by the expert hand of Mr. Schwab, naturally).
Here's a little heads up for you – get it while it's hot.