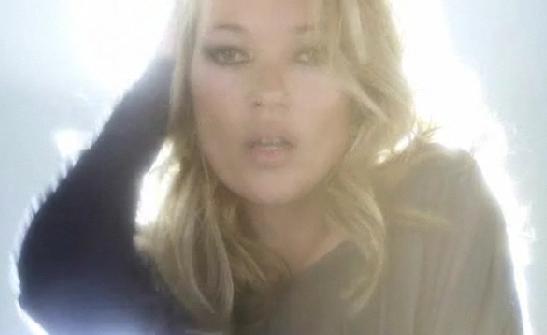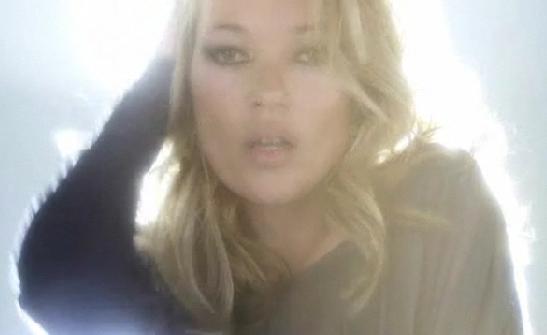 Fans of Kate Moss's collection for Topshop will be relieved to hear her next instalment for SS10 is arriving in stores this week – Thursday, to be precise – so to get you in the mood, she's done a little dance in her favourite pieces from the new range.
And it's no plain old promotional video either, it's shot by fashion photography legend Nick Knight and shows the supermodel prancing around among a backdrop of pretty pastel lights as she shimmies in sheer chiffon and other such floaty pieces from her vintage-inspired spring collection.
"The way Nick shot the film really brings across the airy and romantic feel of this collection," said Kate of the video.
So until we get the full low-down on her latest offering, pop over to Topshop.com to watch Kate Moss dance, shimmy and shake… and flash her behind.
At least those ballet classes are going to good use.