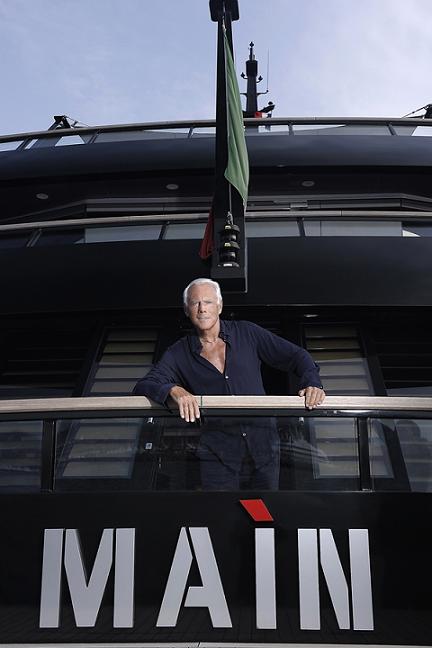 The party's still going in Cannes, like you need reminding, but it's not all red carpet affairs, especially where Giorgio Armani is concerned. This week he invited some of fashion's finest to join him at the most stylish soiree – on board his boat.
And it was a particularly special party indeed for the guests on board the designer's ship – those invited were the cast and crew of the up-coming political thriller Fair Game, and Armani was keen to throw a cocktail party in the film's honour.
Not just because he's a fan of the film, you understand – he provided the wardrobe for Fair Game's lead character (played by Naomi Watts) during the movie… starting to make sense?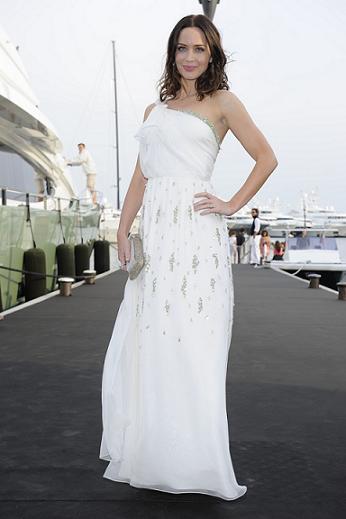 And so, with the backdrop of the Cannes sunset, the likes of Naomi Watts, Emily Blunt, Natalie Imbruglia, Karolina Kurkova and Carine Roitfeld partied with the Italian designer until the sun went down.
Alright for some, eh?