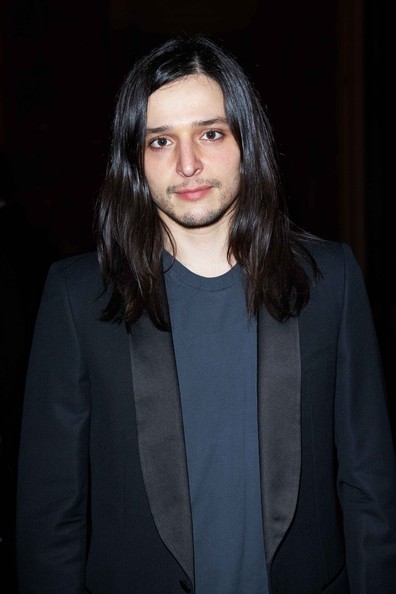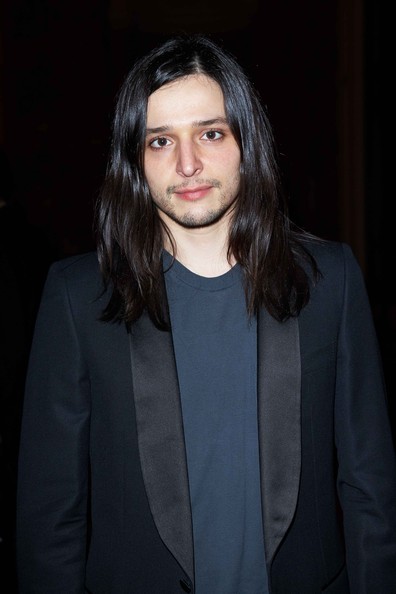 He hasn't stepped into his designer boots since his last Nina Ricci collection for AW09, but Olivier Theyskens fans should prepare themselves for a creative comeback roundabout now – he's about to launch a capsule collection.
But before you get ahead of yourselves, be sure about the sort of capsule collection this is. It's a capsule collection for Theory. Yep, the American-brand-that-promises-great-fitting-pants-and-office-wear Theory. And we thought he was just doing book-related things.
Details on just how this collaboration will work haven't been thrown around just yet, other than when we're likely to see results of said project – spring 2011, according to NY Mag, FYI – but we do hope the designer doesn't lose his signature aesthetic.
Stay tuned for more on this one.