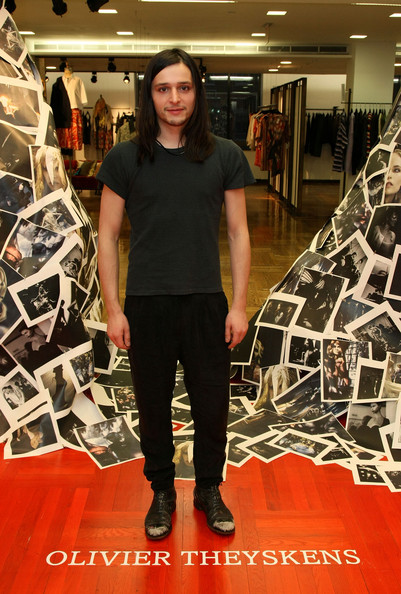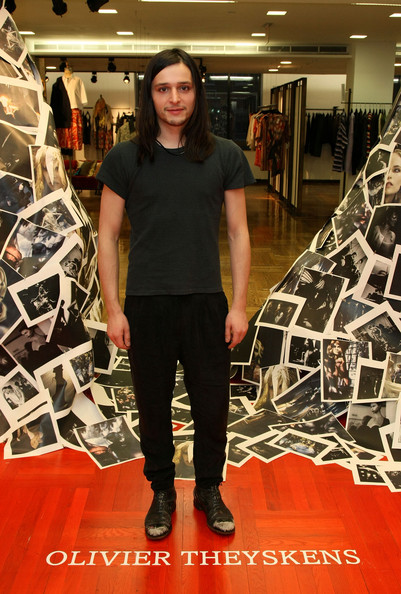 Come on, admit it, we were all a little surprised to hear that Olivier Theyskens' first foray back into fashion since his Nina Ricci days would be with Theory, but to put our minds at ease the designer's decided to shed a little light on the collaboration.
He has, you see, wanted to create a lower-priced clothing line for a long time – for his friends, at least, if nothing else.
"For a long time, I've been looking for a way of working with affordable fashion. I think Theory is the right brand to do this. It was a big intuition for me to do this Theyskens/Theory project – I'm super excited by it," Olivier tells Style Bubble.
"I think today, you can find great things at a great price. As a designer, I'm not a guy that can be put in a niche. I'm a guy who can also put his mind to something more global and accessible. Also, I've always been hoping that my friends can buy what I design."
He shied away from sharing further details about the collection, so it looks as though we'll just have to wait until next spring to see exactly what he's got in store for us.
Let's hope his intuition serves him well…