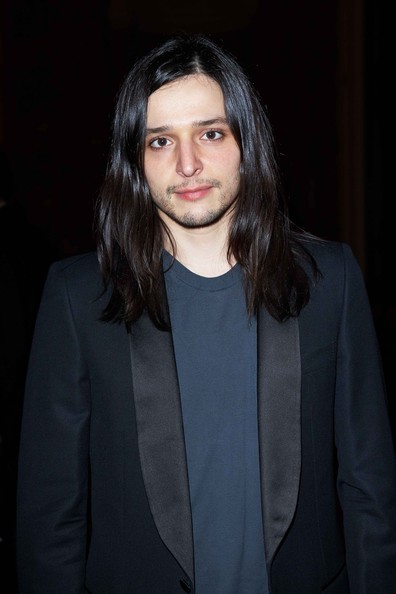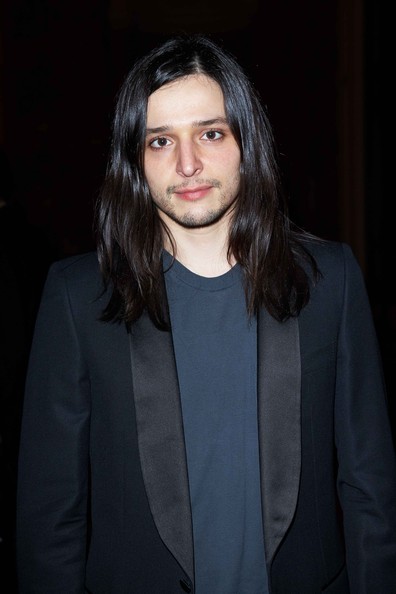 Despite his long hair, Olivier Theyskens is a man through and through – though when he was younger, he wished he wasn't. Luckily for us, he skipped the sex change and became a designer. Well, if you can't join 'em, draw 'em, right?
"When I was young, about six, I was very jealous of girls because I wasn't one of them," confessed the designer, who left the creative helm at Nina Ricci last year to develop other projects. "I was always imagining what it is to be a beautiful girl. And I was drawing pictures of women all the time – I diverted my energy into the pictures. The picture was, of course, not complete without a dress, so I was designing fashion as a small child. I always knew I wanted to be a fashion designer."
But a few years on, by the age of nine or 10, Olivier realised he would never be that beautiful girl – he was growing up, his body was changing, and his dream was slowly slipping away.
"I would not have been happy as a girl, however," he continued to Vogue UK. "I realised this when I was about nine or 10 – my shoulders began to get wider, and I knew I would not become the beautiful woman I had dreamt of. Because I am a perfectionist, it put me off the idea. So I quickly became Olivier. I am very happy to be a boy and I never think about it any more."
And that decision, though he didn't know it at the time, would probably be life changing. Now, back to that dress drawing business – we're next on the list, right?