Last Updated on 10th June 2010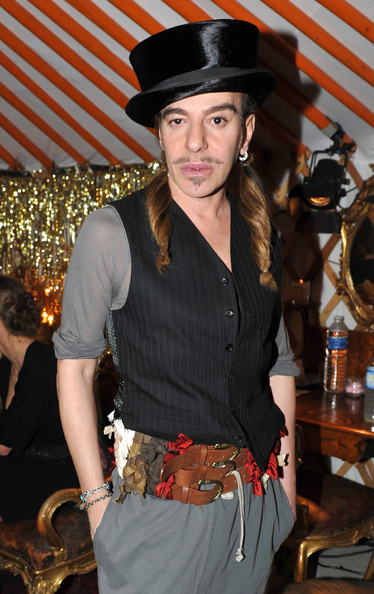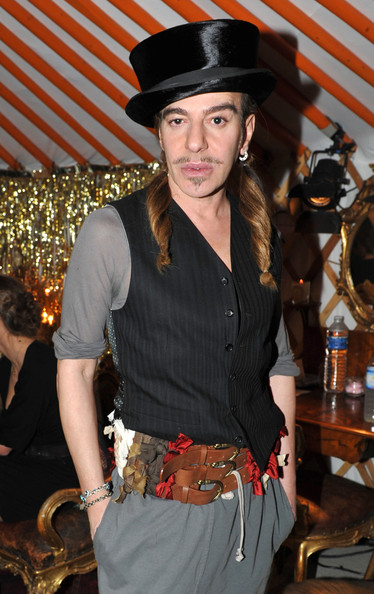 Good luck getting hold of John Galliano at the moment – he's a very busy man. Not only is judging the final of this year's Fashion Fringe as its chairperson, he's gearing up for Paris Men's Fashion Week at the end of this month, where he's set to do more than just present a collection.
He will, infact, be presented with something himself when he becomes the latest in a line of top designer's to receive France's highest honour – he's being made a Chevalier of the Legion of Honor.
And the eagle-eyed among you should look out for a red ribbon on his lapel when he unveils his menswear line for next season, because French President Nicolas Sarkozy will be awarding him with the honour the on June 23rd, the night before Galliano's show gets underway, WWD reveal.
He'll be in good company, of course, joining the likes of Karl Lagerfeld and Marc Jacobs, but it'll come as no surprise to the designer – he's known about his French Knighthood since way back in January 2009.
Congratulations, or should we say felicitations, Galliano!