Last Updated on 12th June 2010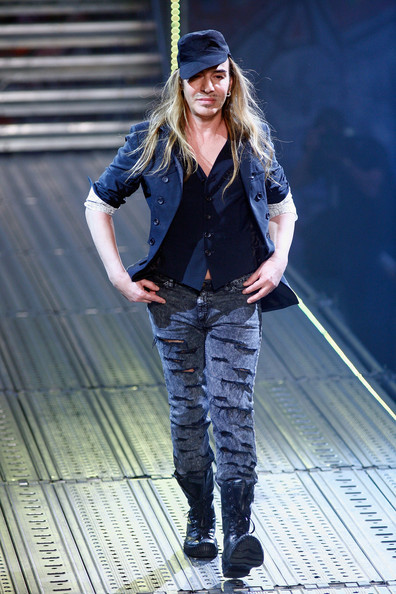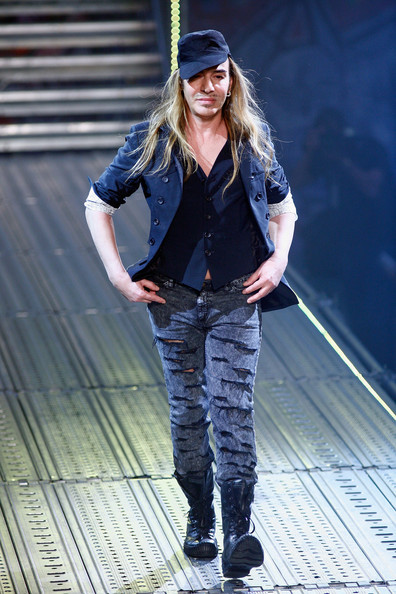 It may be early days yet, seeing as its still very much in the pipeline and all, but fashion's a-buzz with who might play Isabella Blow in the forthcoming biopic about her life. Though any prospective actresses out there vying a chance for the spotlight should take note from John Galliano.
As a very close friend of the late Ms. Blow, or Issy, as she was fondly known among her friends, Galliano has offered a few words of advice on how the yet-to-be-named actress should play the role.
"It's a tough job. She'll have big shoes to fill," he tells Vogue UK. "It needs to be someone who captures the essence of Issy, who understands who she was and what she meant to everyone that knew her. She'll also need to grasp Issy's innate sense of style and how she represented the industry. I can't think of anyone at the moment. I do like the idea of her being played by three different people at various different stages of her life."
So no pressure, then. Keep your ears peeled, we're sure it won't be long before rumours surrounding who's landed the leading role arise.