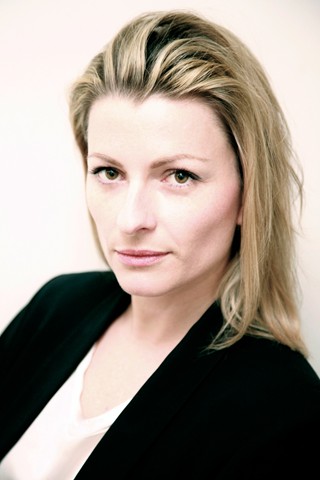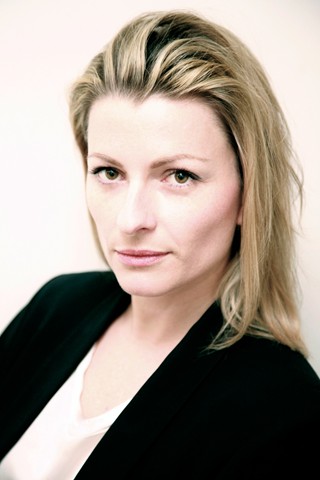 Just three weeks ago Joanna Sykes broke the news that she'd be heading up British brand Aquascutum, but being a newbie doesn't bother this designer one bit. In fact, she's finding her well-heeled feet at the label rather well.
"So far it's going well," she says. "Obviously I've worked at huge design houses before so that's massively helped. I've been doing a lot of organising and deal with my team a lot since I arrived so it hasn't been too creative yet. I'm so pleased to be working at Aqua though- there is much opportunity and scope there."
Sykes is, of course, still very much in the process of expanding her own eponymous label, for which she'll be receiving NEWGEN sponsorship for a third year running, but she doesn't see juggling the two as a major problem. After all, her approach to design and business lends itself to both brands rather nicely.
"People describe me as 'refiner'," she explains to Vogue UK of her aesthetic. "I'm not trying to create anything wild every season but just good clothes that people really want to wear. I am a real perfectionist and as excited as I am about my position I don't get swept up by the fluff. I have a job to do and I want to do that as best I can. I never think about how I'm doing, it's just onto the next thing. I find it hard to switch off- I go to bed worrying and thinking about it."
We're looking forward to seeing what Sykes has in store for Aquscutum come February.