Last Updated on 10th August 2010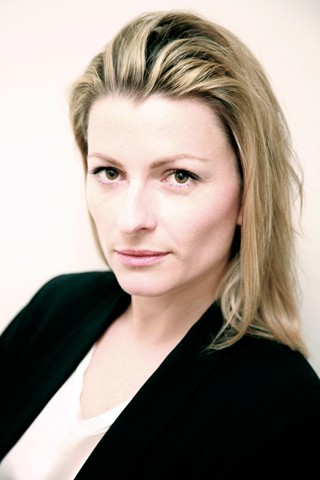 After becoming the newly-appointed creative director of Aquascutum earlier in the year, Joanna Sykes maintained she'd continue to develop her own eponymous label. Fast forward a few months and the work load would seem too much to handle – the designer's just announced she's temporarily closing Sykes.
She hopes to return to the label in the future, but for now, in an attempt to better focus her efforts, she's concentrating on Aquascutum, though she will be offering a bespoke Sykes service to key clients should they miss her signature separates.
Joanna's last collection for Sykes will hit the shelves at Harvey Nichols and Matches in the next few weeks ready for autumn, Vogue UK reveals, so if you're a fan of Sykes' clean cut lines and minimalist aesthetic, we suggest you stock up on it while you can.
Now that Sykes has seen a sudden shutter, we have a feeling her debut for Aquascutum in February will be all the more anticipated…